Young Professionals of Family Houston
We are a group of young professionals who are committed to improving the Greater Houston community through networking, fundraising and volunteering.
Why become a member?
Complimentary entry to events
Invitation to member only events
Reduced ticket price to Family Houston's Pillars of Strength luncheon
Networking and development opportunities
Get involved in your community
Support Family Houston
Questions? Email us here.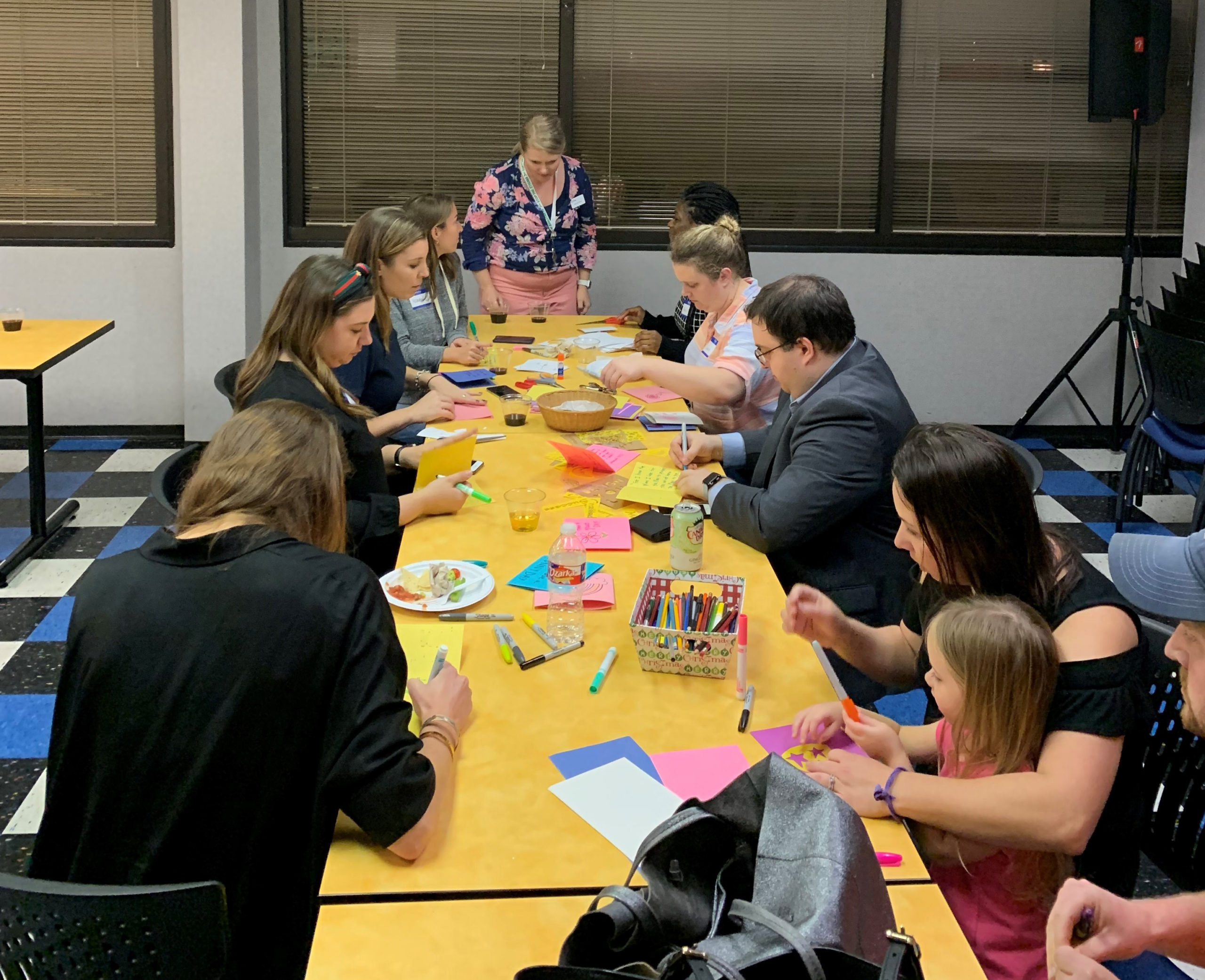 2020 Young Professionals of Family Houston Board
Linda Madden, President
Jessica Cox, Vice President
Tyanna Hackney
Ryan Huff
Yvonne Rivera Juarez
Gabe Roel Martinez
Karolina Murguia
Diana Singson
Hannah Weier