METHODS OF PAYMENT
ONLINE – Click here to donate through Raiser's Edge Blackbaud
MAIL – Click here to download the donation form and send your check to: Family Houston, 4625 Lillian St, Houston, TX 77007
PHONE – Call 713-802-7868 to pay by credit card
FAX – 713-868-2619
For a list of our supporters, please click here
For our donor privacy policy, please click here
Family Houston is tax-exempt under section 501(c)(3) of the Internal Revenue Code (Family Service Center of Houston and Harris County – EIN 74-1152613).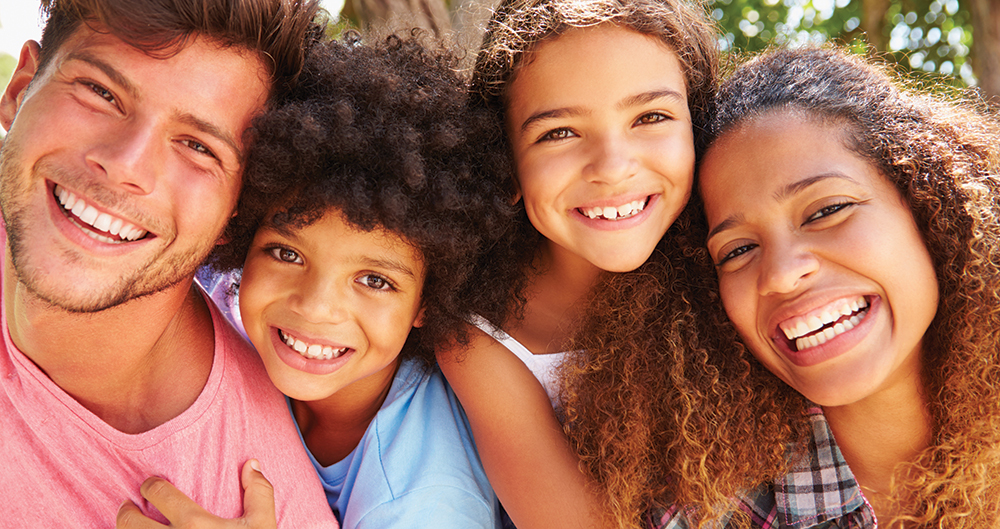 YOU CAN HELP
With your support, Family Houston can continue to provide the counseling and guidance individuals and families need to strengthen themselves and their relationships.
WAYS TO GIVE
STOCK GIFT

– Gifts of stock can potentially offer you a reduction in income taxes while also supporting Family Houston! To make a stock gift, please contact us at donate@familyhouston.org.
ANNUAL GIFT

– Contribute to Family Houston's Annual Giving Program.
HONORARIUM AND MEMORIAL GIFTS

– Make a donation in honor of or in memory of a loved one. Acknowledgement will be sent to the honoree or the honoree's family.
GIFTS FROM AN IRA

– Through the Tax Relief, Unemployment Insurance Reauthorization and Job Creation Act of 2010, you may be able to make a tax-free charitable contribution to Family Houston. The act allows individuals 70½ and older to make direct gifts from their IRA account, up to $100,000. The rules that apply to an IRA gift are subject to change by the Internal Revenue Service.
BEQUESTS (GIFTS THROUGH YOUR WILL)

– Through your will, you can make a specific bequest to Family Houston or set aside a percentage of your estate as a charitable gift. Or, your will can direct that the remaining balance of your estate be set aside for a gift to benefit Family Houston.
Bequest Statement: "I give, devise, and bequeath to Family Houston, located at 4625 Lillian Street, Houston, Texas 77007 (Tax ID no. 74-1152613)
(Cash Bequest) the sum of ________ dollars ($_______).
(Stock Bequest) _______ shares of stock of _______________ Corporation.
(Percentage of Estate) ______percent (____%) of my estate.
(Residuary Bequest) the remainder of my estate.
I request this bequest be used by Family Houston for the following purpose: _________________________________."