Young Professionals of Family Houston
Young Professionals of Family Houston
is a group of young professionals who are committed to improving the Greater Houston community through networking, fundraising and volunteering.
Events
RYDE for a Reason – Sunday, April 28th: Register here!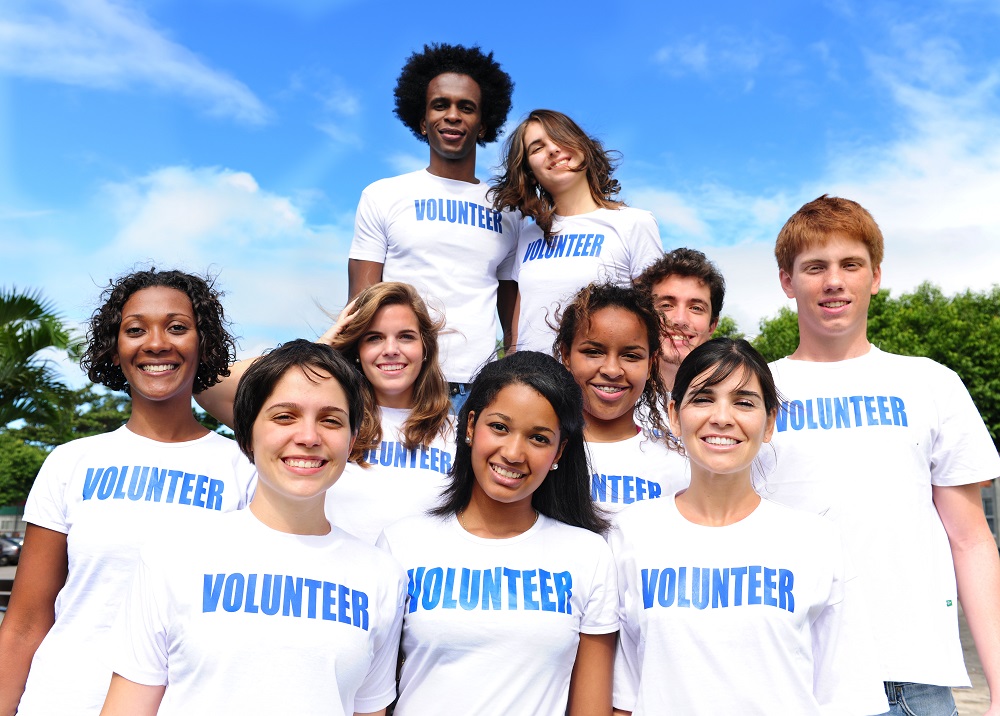 OUR MISSION
To provide individuals and families with the counseling and guidance they need to strengthen themselves and their relationships.
OUR VISION
To create a stronger community tomorrow by helping individuals and families find the strength to meet the challenges they face today.
OUR VALUES
COMMITMENT – always being family and community focused
INTEGRITY – operating honestly and ethically
ACCOUNTABILITY – financial responsibility
QUALITY – the pursuit of service, staff and environmental excellence through continuous performance improvement
RESPECT – treating all persons with fairness, dignity and respect
TEAMWORK – the effectiveness of working together
PARTNERSHIP – working collaboratively with others
DIVERSITY – the strength of individual differences
AGILITY – our ability to adapt to changing environments