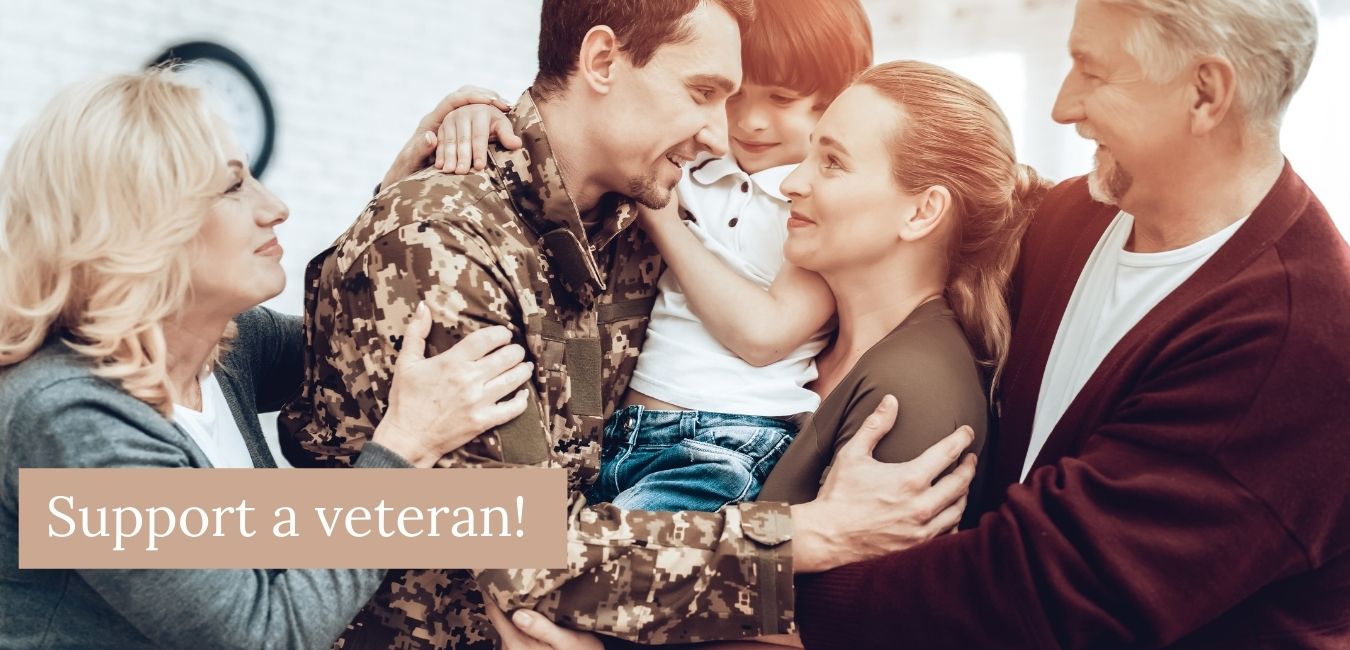 Fill out the form below to support a veteran this holiday season!
If you are making a gift in honor of someone fill out the form below with their information.
Meet Sandra
Sandra, the wife of an Iraqi war veteran, contacted Family Houston at the urging of the VA. Her husband, Mark, is a veteran of the United States Marine Corps, and they have three small children. When Mark was laid off due to COVID-19, the family quickly began to face financial distress.
They only had his VA disability income to sustain the family. Family Houston was able to assist them with a portion of the rent they were behind on. We also referred them with the Harris County Veteran's Department for assistance on the remaining rent owed, and connected them with Combined Arms for further resources to aid Mark with his employment search.
Sandra, Mark, and their three children are beyond grateful for the assistance Family Houston and our community partners were able to offer them.
"It was difficult for us to reach out for help. We have never asked for any type of assistance before. We are so appreciative for the quick and generous help from Family Houston, and the compassion that was extended to us during this difficult time."