Ventanilla de Asesoría Financiera en Houston
¿Necesita Organizar sus Finanzas?
Nosotros le Podemos Ayudar
Como manejar su dinero

Reducir sus deudas

Establecer o mejorar su crédito

Ahorrar para comprar carro o casa

Información Bancaria
¡Nuestros servicios son gratuitos!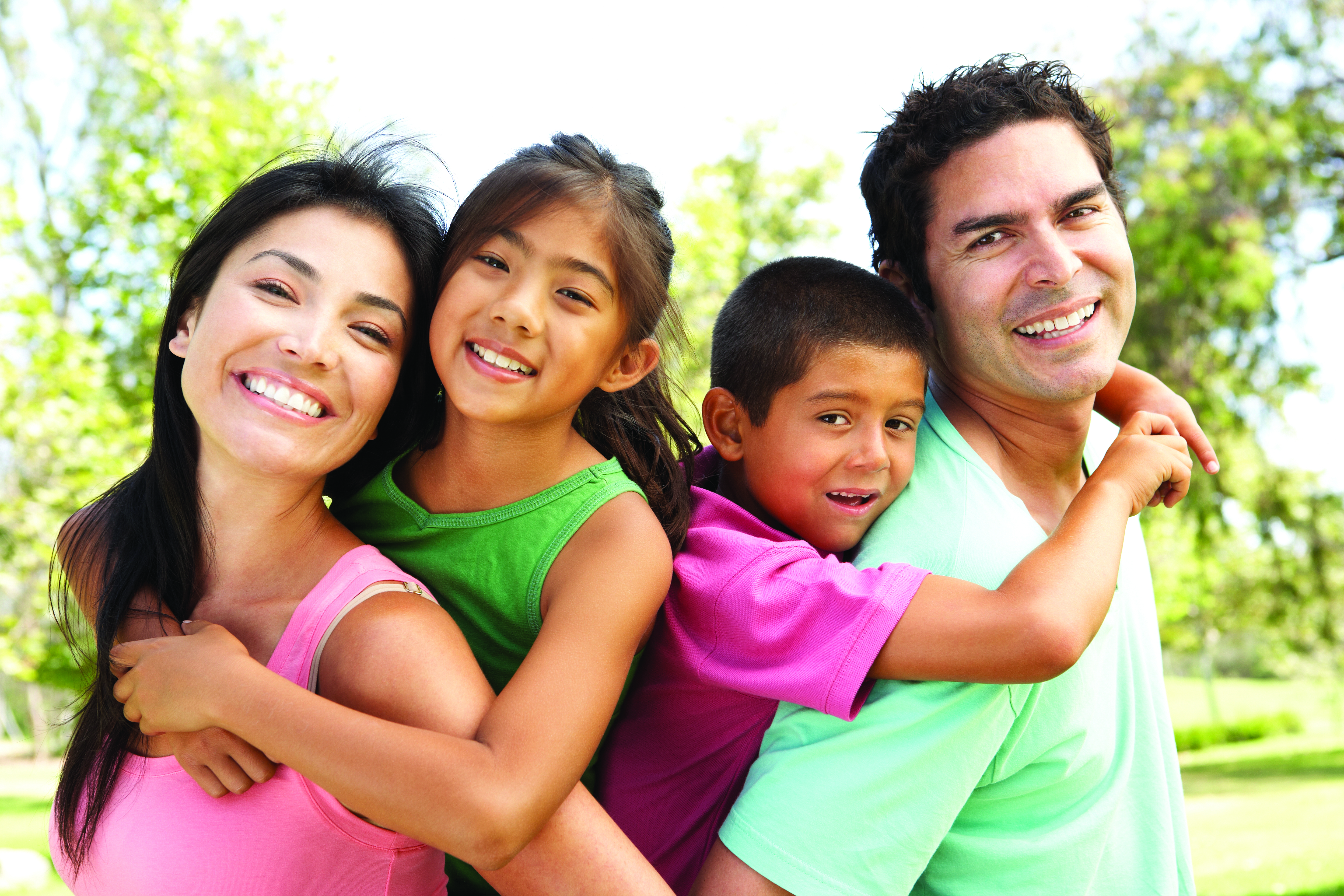 Visitenos en el Consulado de México en Houston
Erika Moreno
Asesor Financiero
Erika Moreno se graduó de la Universidad de Houston Downtown en el 2010 con un Bachillerato de Ciencias en Sociología. A lo largo de su carrera universitaria y profesional, su meta siempre ha sido ayudar a otros y devolver a su comunidad. Ella ha trabajado anteriormente con agencias como el Centro de Mujeres del Área de Houston, los Servicios Sociales del Condado de Harris y más recientemente como maestra de escuela primaria. Ella está encantada de tener la oportunidad de aplicar el conocimiento y la experiencia que ha ganado y, lo mas importante, seguir su pasión como entrenadora financiera con Family Houston.
Póngase en contacto con Erika en emoreno@familyhouston.org.
Arminda Lazaro
Asesor Financiero
Arminda Lazaro tiene una Licenciatura en Contabilidad. Después de varios años en Contabilidad y Administración tuvo el deseo de cambiar su carrera. Ella tiene un corazón compasivo y disfruta sirviendo a la gente cuando hay una necesidad. Ella rápidamente acepto la oportunidad de trabajar como Asesor Financiero con Family Houston. El objetivo de Arminda es hacer la diferencia en la vida de las personas proporcionando su conocimiento, experiencia y las herramientas adecuadas para ayudarles a alcanzar sus metas. Arminda trabaja en el Consulado de México como parte del programa La Ventanilla de Asesoría Financiera.
Puede comunicarse con Arminda al número de arriba (ext. # 1304) o por correo electrónico alazaro@familyhouston.org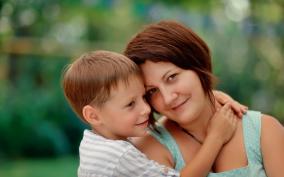 Family Houston connects individuals and families with resources to address basic needs, such as food and housing, as well as public benefits and employment assistance.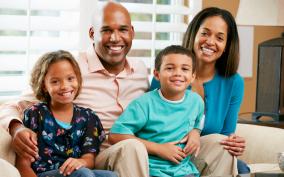 Family Houston provides professional, confidential counseling for children and adults, individuals and families.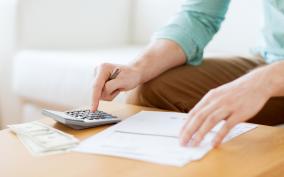 Family Houston offers individualized financial coaching, as well as financial education classes on topics such as debt and credit.
GET INVOLVED
DONATE TODAY
$50
Provides a family with health and basic needs assistance.
$100
Allows a veteran and their family to keep their utilities on
$250
Covers 2 counseling sessions for a school-aged child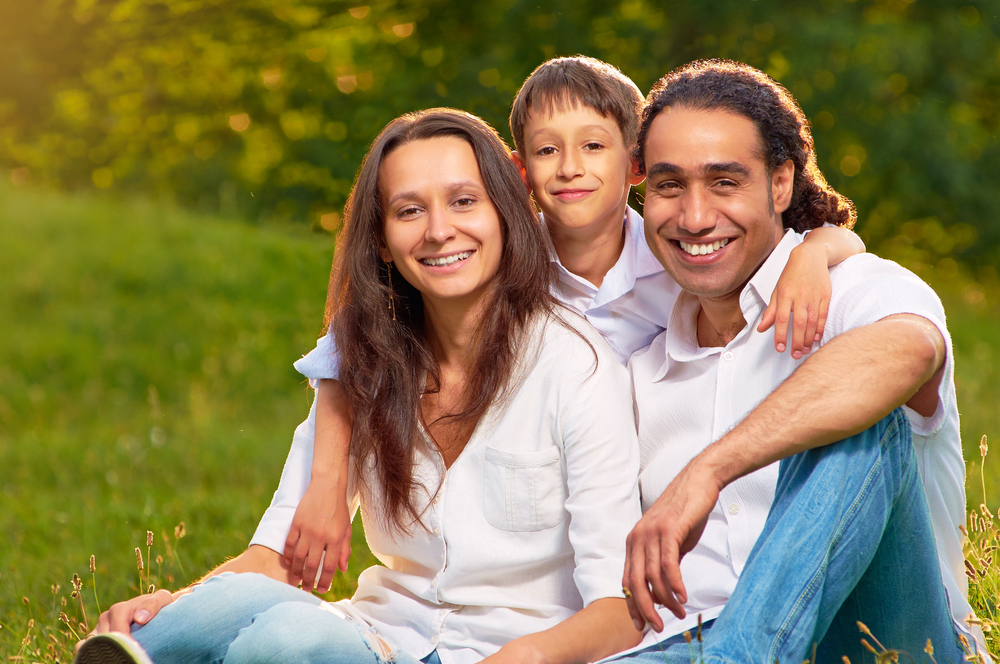 Parenting is the most critical job in the world. But it's the one with the least formal training. Without good role models, it's hard to know how to be a good parent.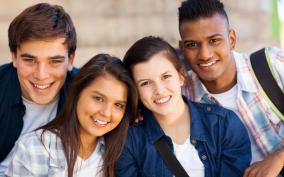 Through partnerships with schools throughout the community, Family Houston empowers children and teens to make positive decisions and develop goals for the future.s.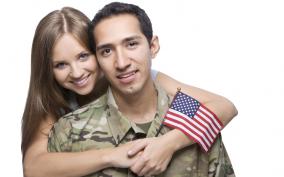 Family Houston provides financial assistance, case management, counseling and other supportive services to veterans and their families.
GET INVOLVED
DONATE TODAY
$50
Provides a family with health and basic needs assistance.
$100
Allows a veteran and their family to keep their utilities on
$250
Covers 2 counseling sessions for a school-aged child