¿Necesita organizar sus finanzas? La VAF ofrece asesoría gratuita y personalizada para organizar sus finanzas.
Ahorrar para sus metas financieras (Casa, carro, emergencias, educación de sus hijos, retiro, vacaciones, iniciar o crecer su negocio, etc.)

Como salir de deudas

Establecer o mejorar su puntaje de crédito

Aprender a manejar un presupuesto de sus gastos

Información de seguros de vida, carro, casa, funerales, incapacidad, testamento, etc.

Iniciar, organizar o hacer crecer su negocio

Organizar sus activos (propiedades, cuentas de banco, ahorros, títulos de automóvil, etc.)
¡Nuestros servicios son gratuitos!
4506 Caroline Street Houston, TX 77004
(713) 861-4849
Abierto de lunes a viernes 8:00 am – 5:00 pm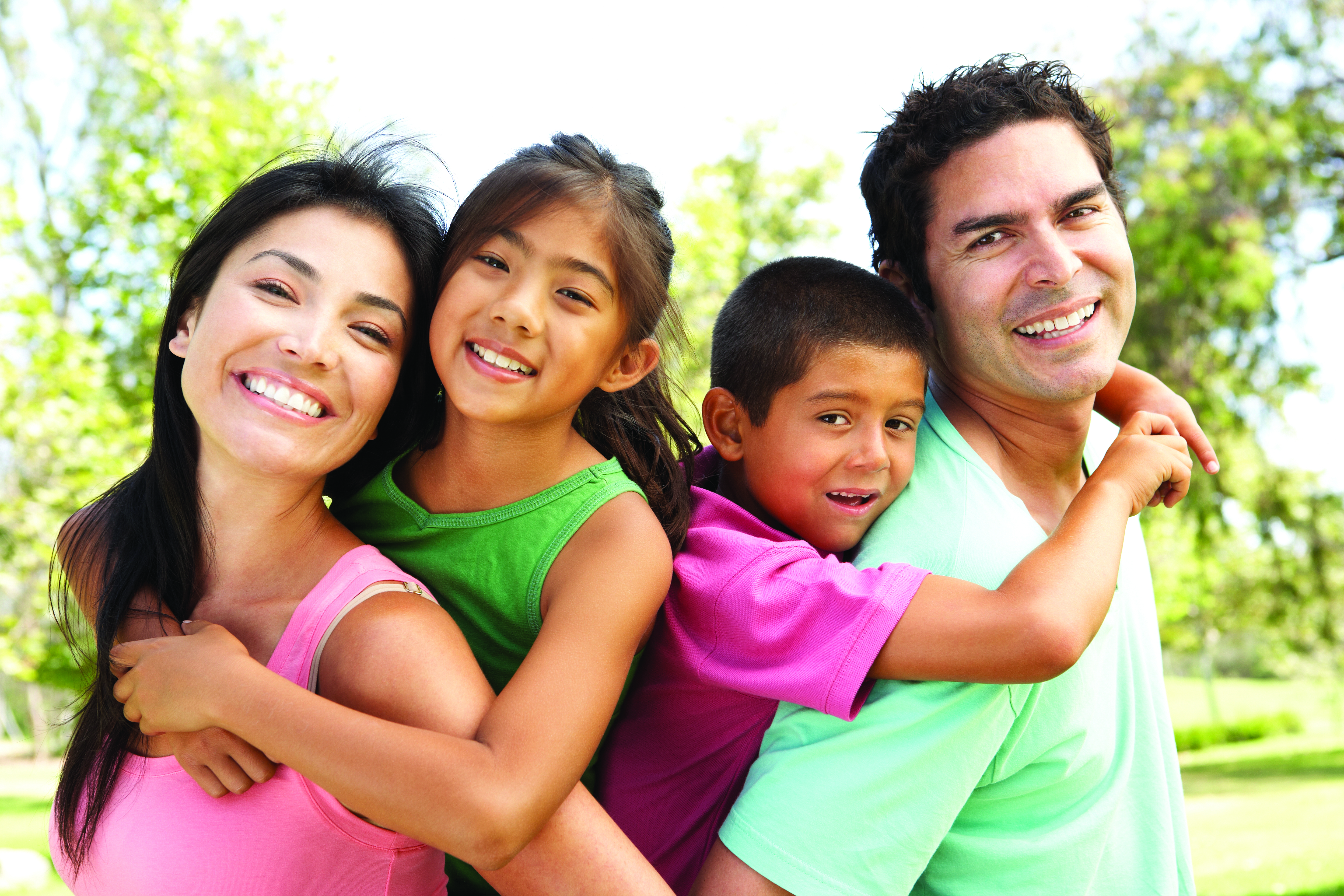 Visitenos en el Consulado de México en Houston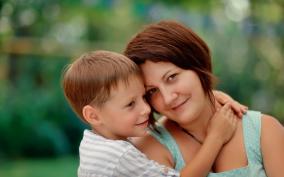 Family Houston connects individuals and families with resources to address basic needs, such as food and housing, as well as public benefits and employment assistance.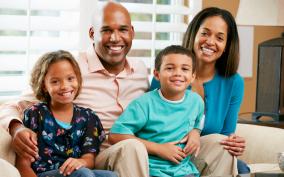 Family Houston provides professional, confidential counseling for children and adults, individuals and families.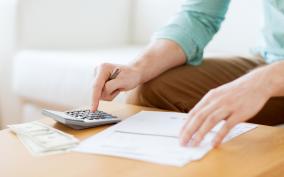 Family Houston offers individualized financial coaching, as well as financial education classes on topics such as debt and credit.
GET INVOLVED
DONATE TODAY
$50
Provides a family with health and basic needs assistance.
$100
Allows a veteran and their family to keep their utilities on
$250
Covers 2 counseling sessions for a school-aged child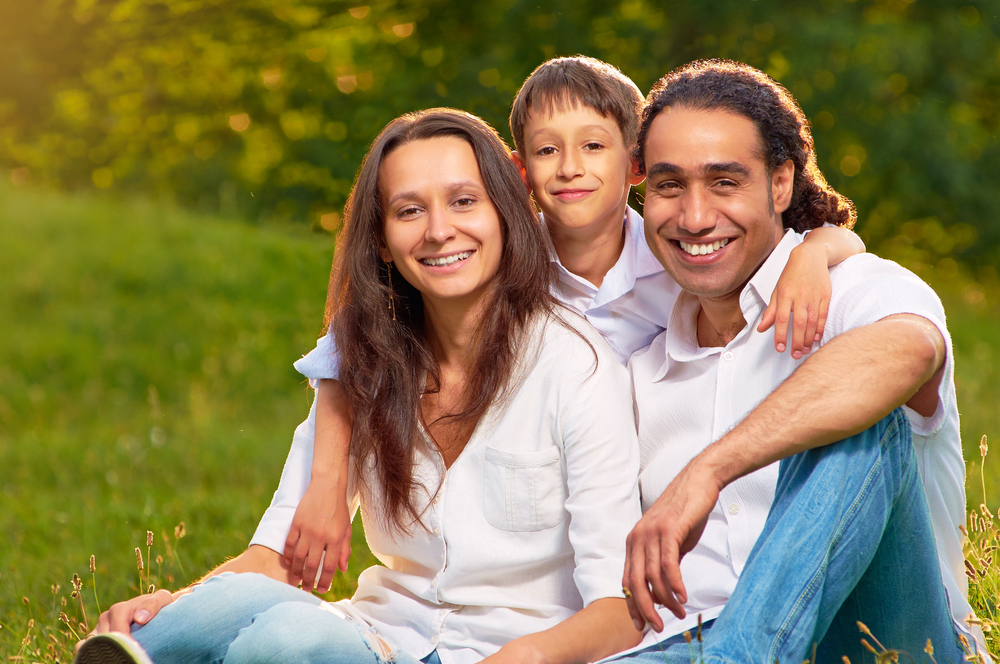 Parenting is the most critical job in the world. But it's the one with the least formal training. Without good role models, it's hard to know how to be a good parent.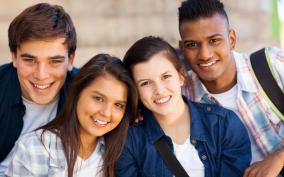 Through partnerships with schools throughout the community, Family Houston empowers children and teens to make positive decisions and develop goals for the future.s.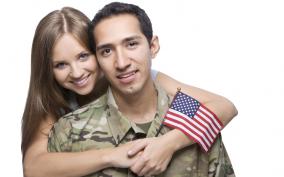 Family Houston provides financial assistance, case management, counseling and other supportive services to veterans and their families.
GET INVOLVED
DONATE TODAY
$50
Provides a family with health and basic needs assistance.
$100
Allows a veteran and their family to keep their utilities on
$250
Covers 2 counseling sessions for a school-aged child