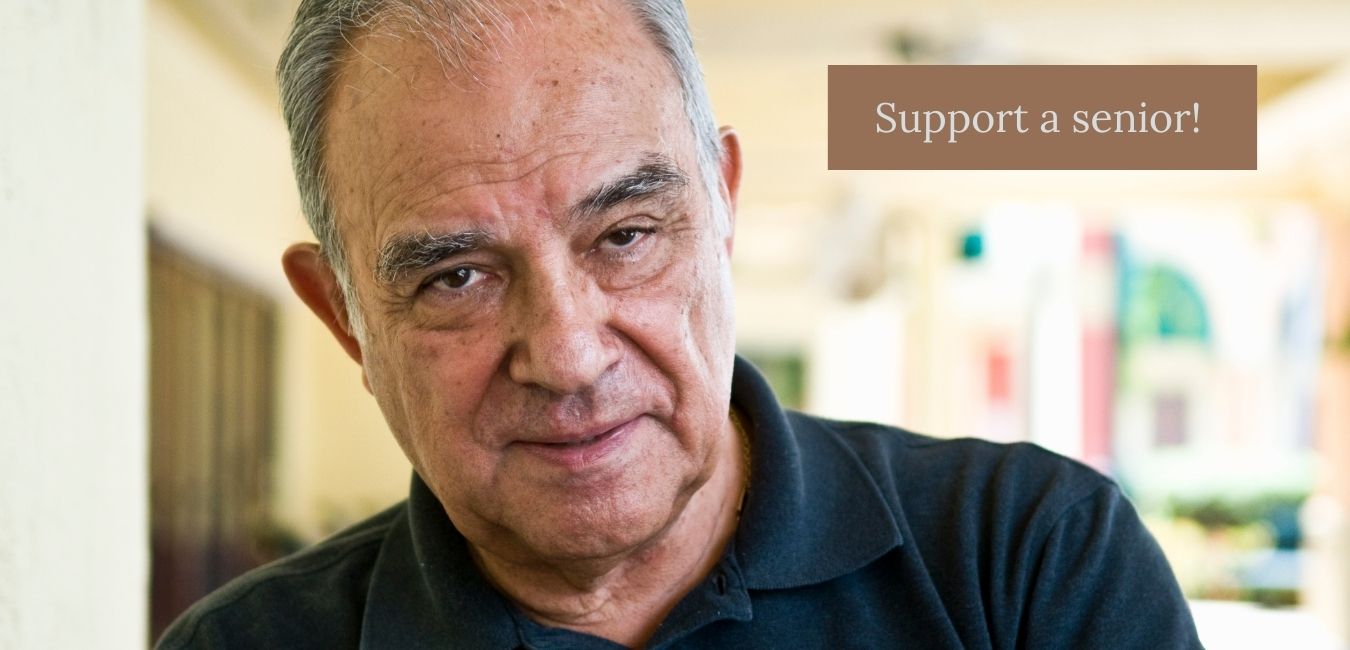 Fill out the form below to support a senior this holiday season!
If you are making a gift in honor of someone fill out the form below with their information.
Meet George
George, an elderly man, became gravely ill this past summer and was no longer able to meet his household obligations as he had a lengthy stay in the hospital. George needed assistance with his light bill so he reached out to Family Houston again as he had received services from us a few years ago. His Family Houston case manager was able to get the bill paid off for him. After assisting him with that we connected him to other resources he was eligible for including Baker Ripley's CEAP for ongoing assistance with his light bill. 
"My life was in a state of chaos and I didn't know where else to turn! The services you offer are so significant and helpful- they greatly impacted my successful adjustment back into society. "