A day of financial education
Family Houston and Merrill Lynch have teamed up to bring you a day of financial education! Family Houston financial coaches and Merrill Lynch financial advisors will be available for one-on-one "drive-up" sessions to discuss topics such as retirement, savings, debt, investments and much more all at no cost to you! When you arrive follow signs to your designated spot where you will stay in your car for the entirety of your appointment. Only one registration is needed per car.
Saturday, September 19, 2020
Appointments available between 9:00 am – 3:00 pm
Location: Family Houston Central (4625 Lillian Street Houston, TX 77007)
We understand the COVID-19 risk and are taking steps to prevent potential exposure. All event volunteers and attendees will be required to wear masks and adhere to the 6-foot distance recommendation. In addition, we ask that you do not attend the event if you are feeling ill, exhibiting COVID-19 symptoms, or have had close contact with someone with COVID-19 symptoms or diagnosis. If you have questions or concerns please email us.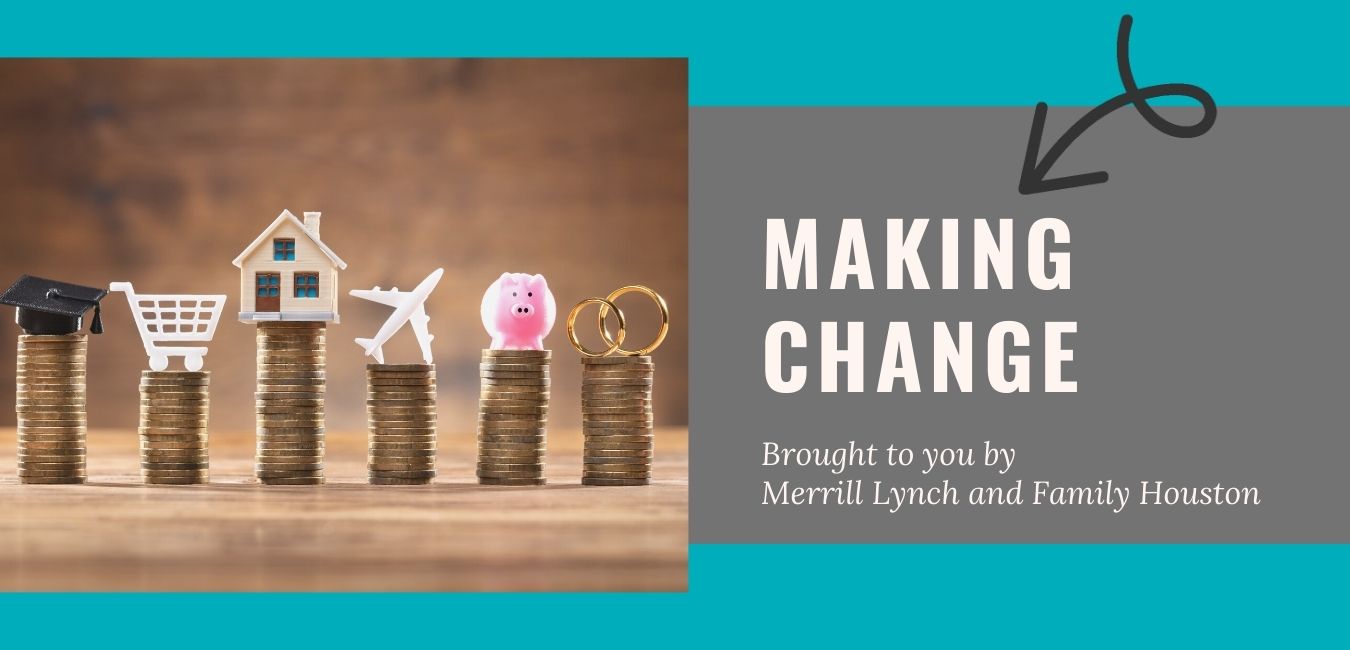 Volunteers
Are you looking for a one-day volunteer activity? We're looking for volunteers (16+) to help with this outdoor event (rain or shine)! We need volunteers to assist with event set up and take down, client check in and exit, serve as runners for supplies, and support the successful execution of the event. Fill out the form below and we will be in touch. If you are a Merrill Lynch Financial Advisor volunteer you will need to fill out the registration form below as well. If you have any questions please email us!