BOARD OF DIRECTORS
Stephen Costello, Board Chair
Bo Bothe, Vice Chair
Joan Baird Glover, Vice Chair
Deborah Roth Grabein, Vice Chair
Edna Lopez, Vice Chair
Kris Westbrook, Vice Chair
Charly Weldon, President & CEO
Daniel Williams, Secretary & Treasurer
Kevin Dunlap
Dion Hobbs
Sergio V. Leal
Nelsy Gomez Lipford
Ronald K. Martin
Julie Shochat
Alex Taghi
David M. Underwood, Jr.
Family Service Foundation
Locke Bryan
Penny H. Butler
Gary Daugherty
David G. Dunlap
Catherine M. Garcia-Prats
David Pitts
David Pluchinsky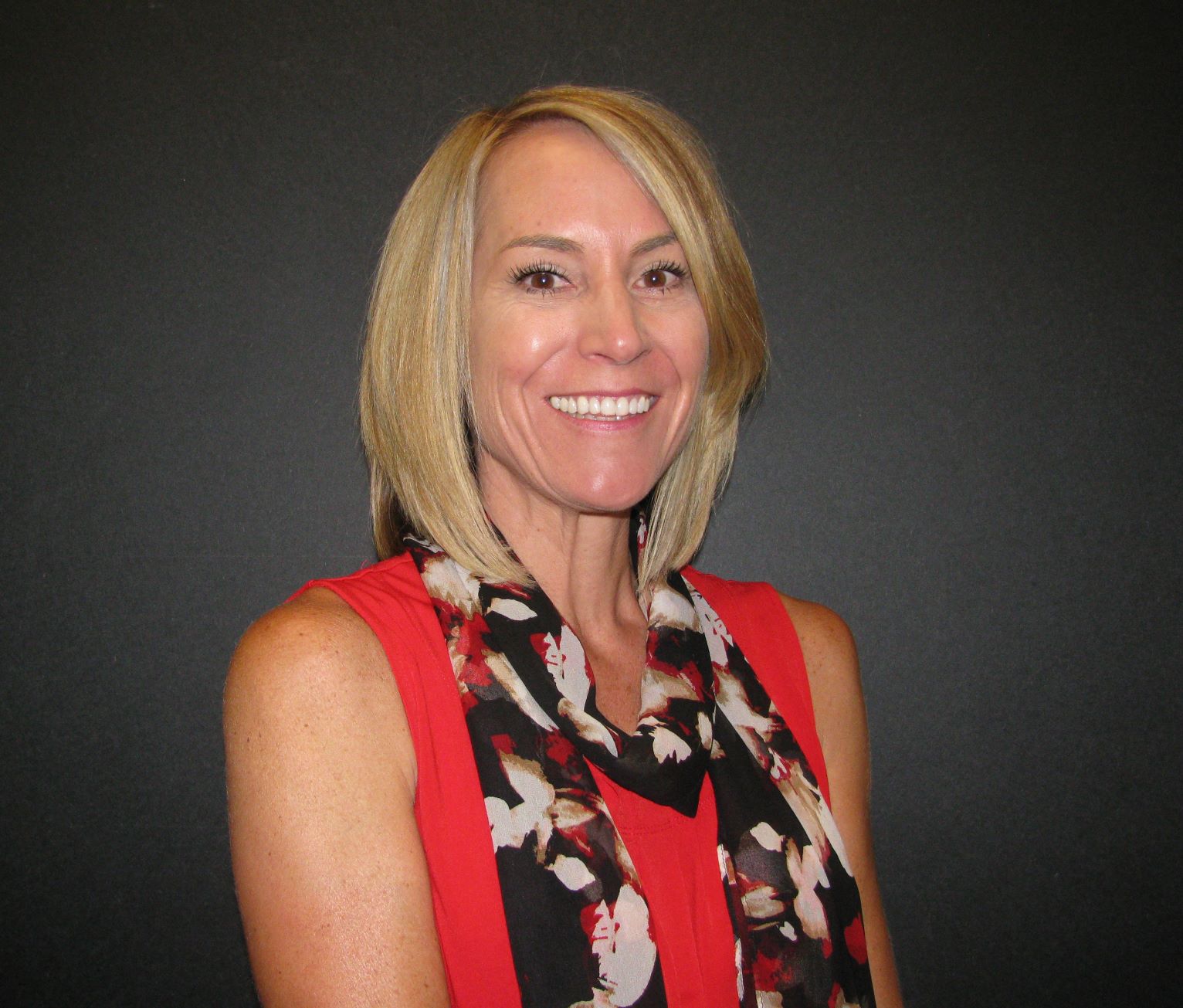 Charly Weldon
President & CEO
Charly Weldon joined Family Houston in 2016. She has over 20 years of nonprofit leadership experience and previously served as Executive Director of both The Beacon Homeless Shelter and Juvenile Diabetes Research Foundation, as well as served in a leadership position at the Houston Livestock Show & Rodeo. Charly received her B.B.A. in Business Management from the University of Houston, and her M.B.A. from Texas A&M, Commerce.
Daniel Williams
CFO & Treasurer
Daniel Williams joined Family Houston in 2014. He holds a Master of Professional Accountancy from Stephen F. Austin State University and a B.B.A. in Accounting from Sam Houston State University. He has 5 years of Not-For-Profit Accounting experience and 2 years working for a Certified Public Accounting firm that specializes in Not-For-Profits in the Greater Houston Area.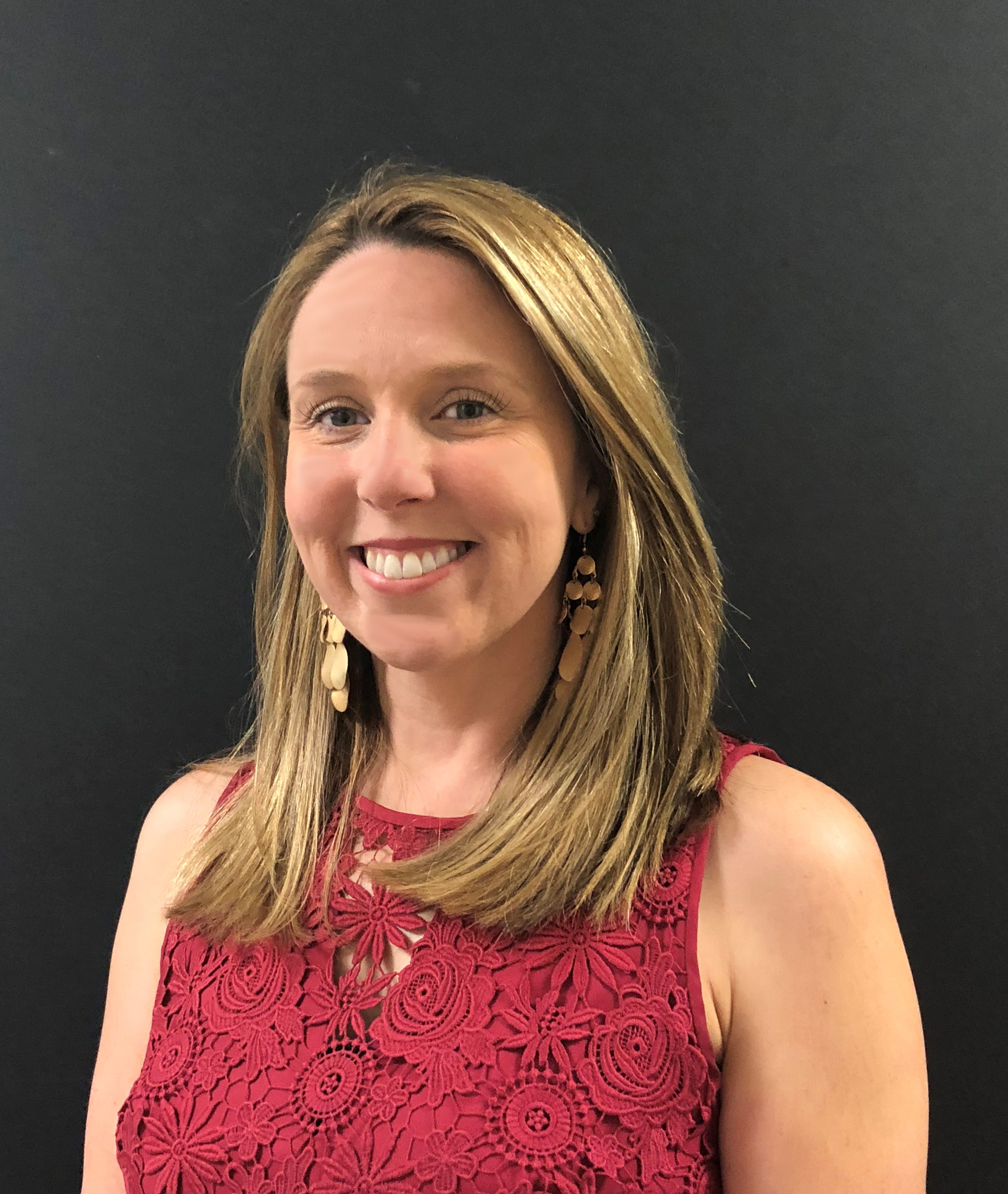 Liz Green
Vice President of Development
Liz Green joined Family Houston in 2006.She previously worked in the marketing and communications field with both corporate and non-profit organizations. Liz has more than fifteen years of experience in non-profit grant writing, fundraising, communications, and program development. She received her B.A. in English Literature from Texas State University.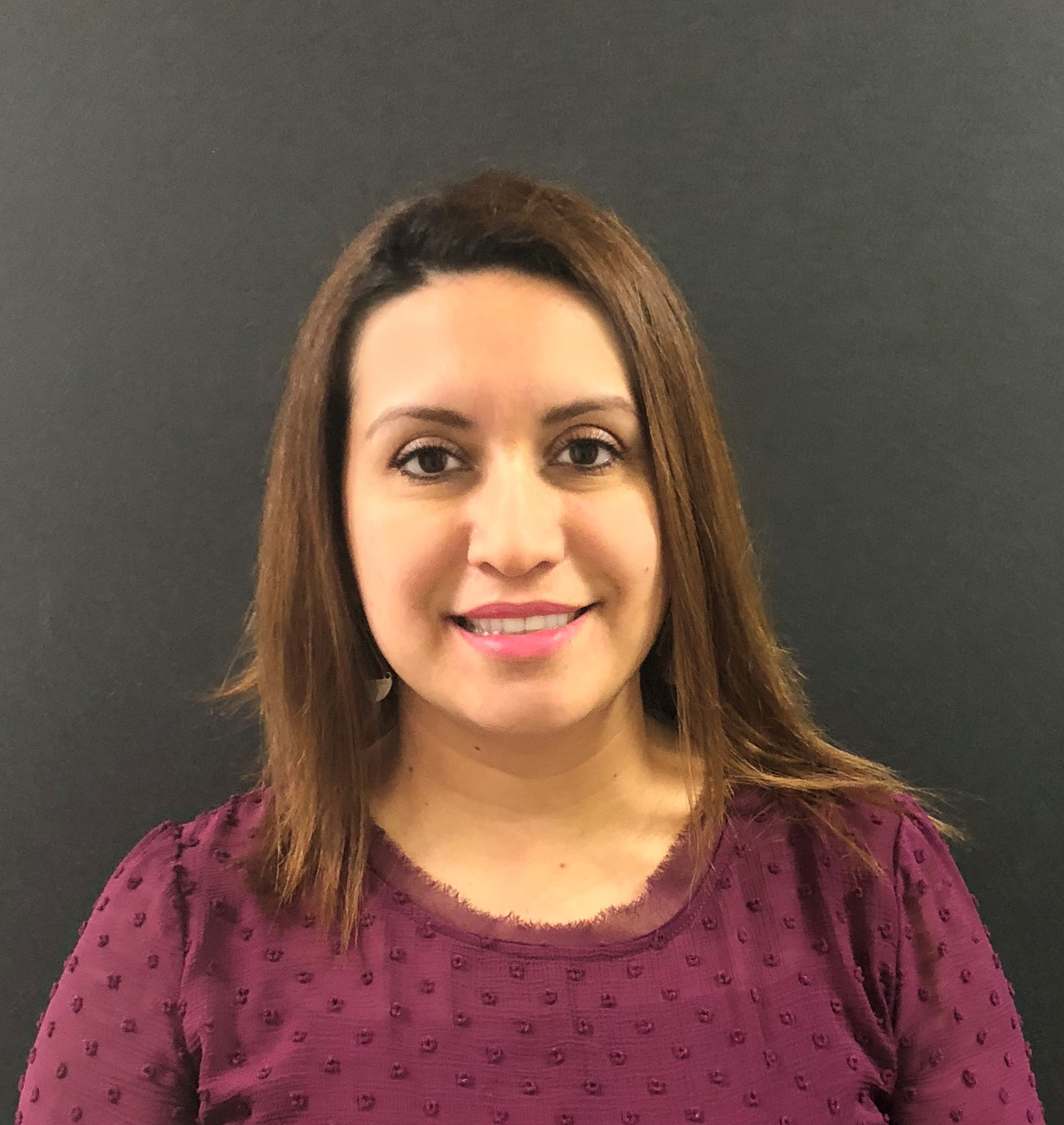 Jessica Cisneros
Vice President of Behavioral Health Services
Jessica Cisneros joined Family Houston in 2012. She received her B.A. in Psychology from the University of St. Thomas and her M.Ed. in Counseling from the University of Houston. She is a Texas board approved Licensed Professional Counselor Supervisor and a Board Certified Coach through the Center of Credentialing and Education. Mrs. Cisneros has over 10 years of supervisory experience and 10 years of clinical work experience.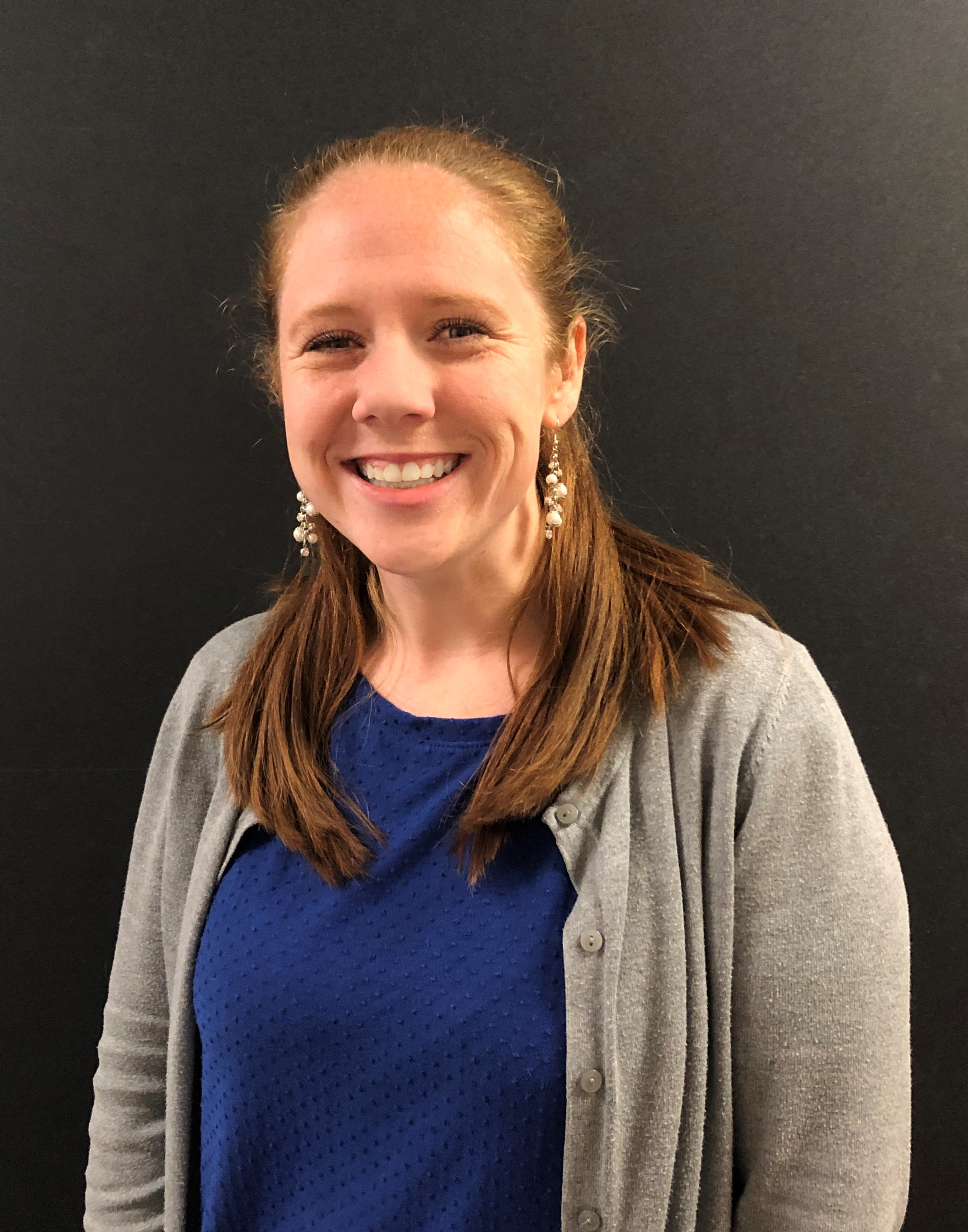 Tracey Burnett-Greenup
Senior Director of Case Management and Financial Stability
Tracey Burnett-Greenup joined Family Houston in January of 2019. She has over six years of experience and previously served as the Program Manager for the Network of Behavioral Health Providers. She is an alumna of University of Texas Medical Branch where she received her Bachelor of Science in Clinical Laboratory Science and her Master of Science in Clinical Practice Management.
GET INVOLVED
DONATE TODAY
$50
Provides a family with health and basic needs assistance.
$100
Allows a veteran and their family to keep their utilities on
$250
Covers 2 counseling sessions for a school-aged child