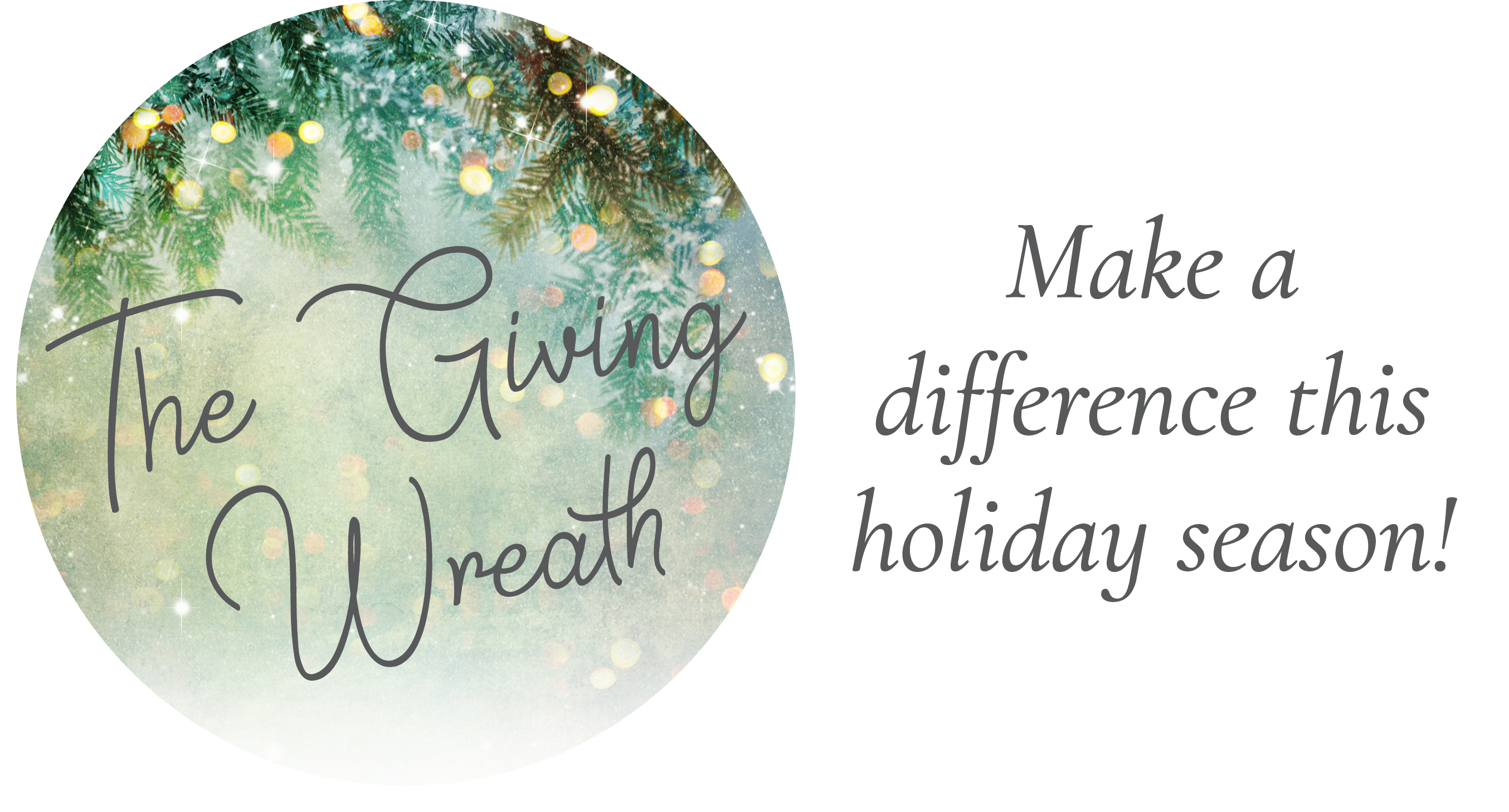 Hundreds of individuals and families could use a little help this holiday season!
The Giving Wreath program is for everyone. Whether you are an individual or small family wanting to give back this season, or a large company looking to sponsor a wreath, we have giving options that match your goals.
The Giving Wreath
By committing to host one virtual giving wreath, you and your employees can help impact up to 20 families this season. We will provide you with a virtual wreath via a personalized webpage where you will be able to see your progress and work as a team to reach your goal! Your virtual wreath will specify the types of gift cards needed and who it will be going to help. Email us here to start making a difference today.
The Ornament
You can purchase a gift card online by clicking here or you can mail a gift card to our central office (PO Box 70068 Houston, TX 77270).
Good Tidings
If you are looking for a gift for those important individuals in your life, what better way than to give back to the community in their honor? For each gift card you purchase we will send a personalized holiday card notifying them a gift has been made in their name. Click here to make your gift.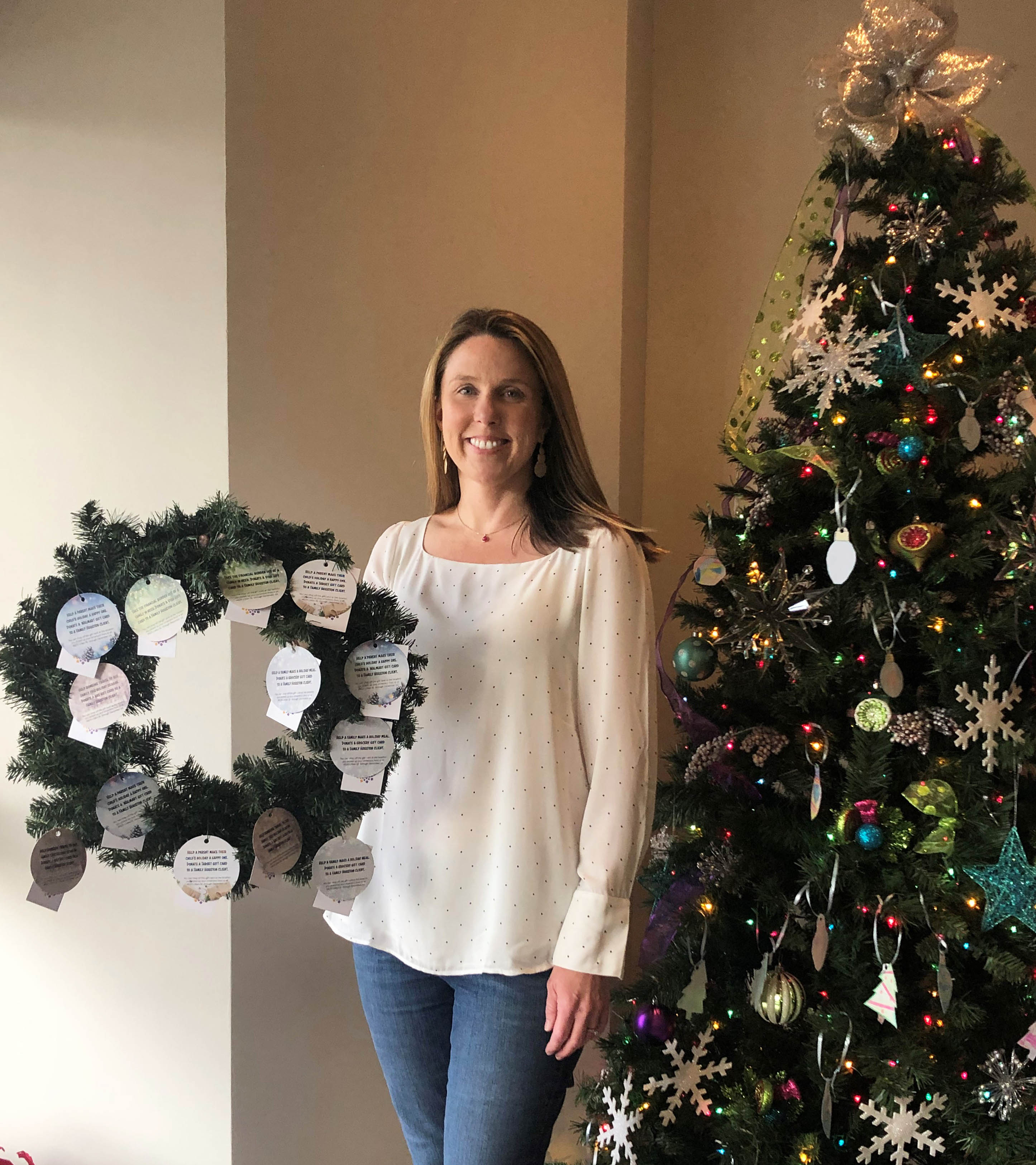 To help meet our clients' basic needs as well as help them provide gifts for their families we need your help with gifting various gift cards to our clients such as Visa, gas, Walmart, or grocery stores (HEB, Kroger, etc.). By embracing the spirit of giving, we can make this a happy and plentiful holiday season for everyone in our community!