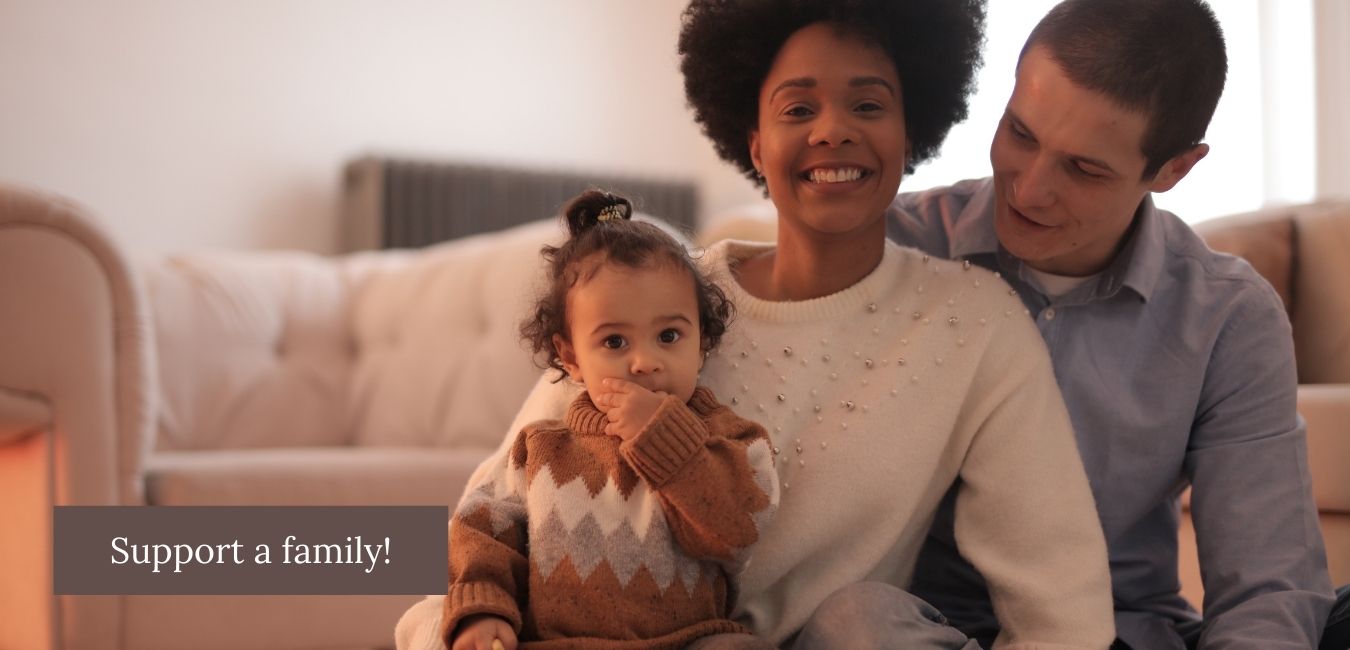 Fill out the form below to support a child and family this holiday season!
If you are making a gift in honor of someone fill out the form below with their information.
Meet Liliana
Liliana was referred to Family Houston from United Way's 211 program. Liliana is a widow with 3 children. She worked as an LVN at a home health agency but was laid off from her job because of COVID-19. She could no longer afford to pay her rent and feared the landlord would evict her from the house. Family Houston was able to offer her financial assistance which allowed her to get caught up on rent. Shortly after, Liliana received a new job offer that she accepted!
"Thank you for helping me get caught up with my rent when I was struggling!"