Behind the Scenes at Family Houston
Read below and get to know your fellow coworkers! If you have a story you would like to submit email Connie!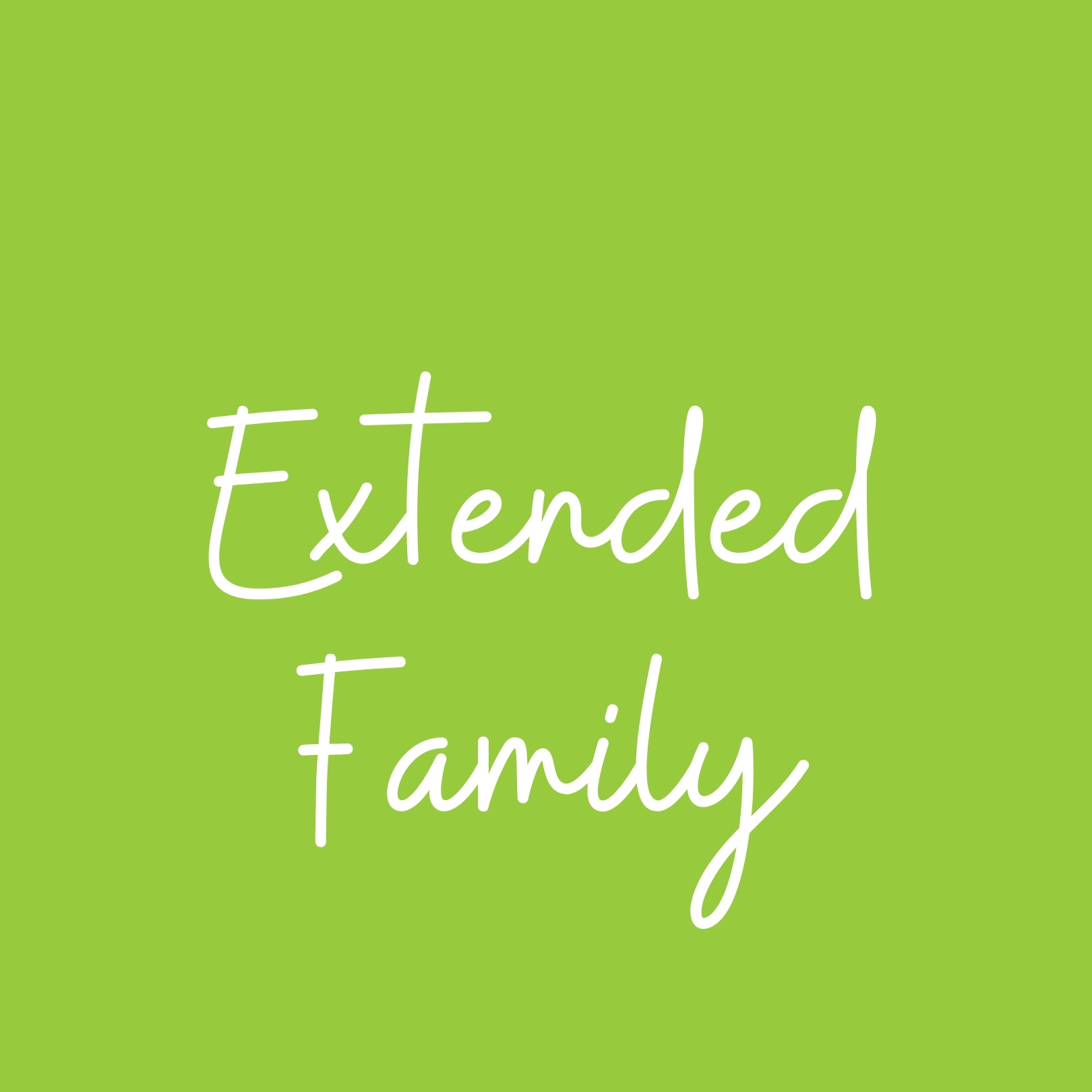 One of Family Houston's Board Members, Julie Shochat, helped facilitate a virtual connection for Hannah Weier with two high school volunteers. Lee and Nathan were looking for summer volunteer opportunities. Together with Hannah, they were able to identify some areas of interest. Over time they were able to research and organize data on service requirements local high schools have for their students. This information will help Family Houston partner with those high schools for summer volunteer opportunities.  This will help pave the way for future opportunities to educate young people about our services and help them become aware of the needs of the greater community.  Both are a tremendous investment in their future and ours.
But Nathan and Lee didn't stop there. They began to develop an Amazon wish list of items commonly requested by our clients. The list can be shared with donors who want to make direct in-kind donations to our Family Houston Clients. Hannah was tremendously impressed by these young men and their maturity, thoughtfulness and deliberate consideration of how to implement their ideas to make the project a success.  And it was all accomplished virtually. 
We can be really proud of our family.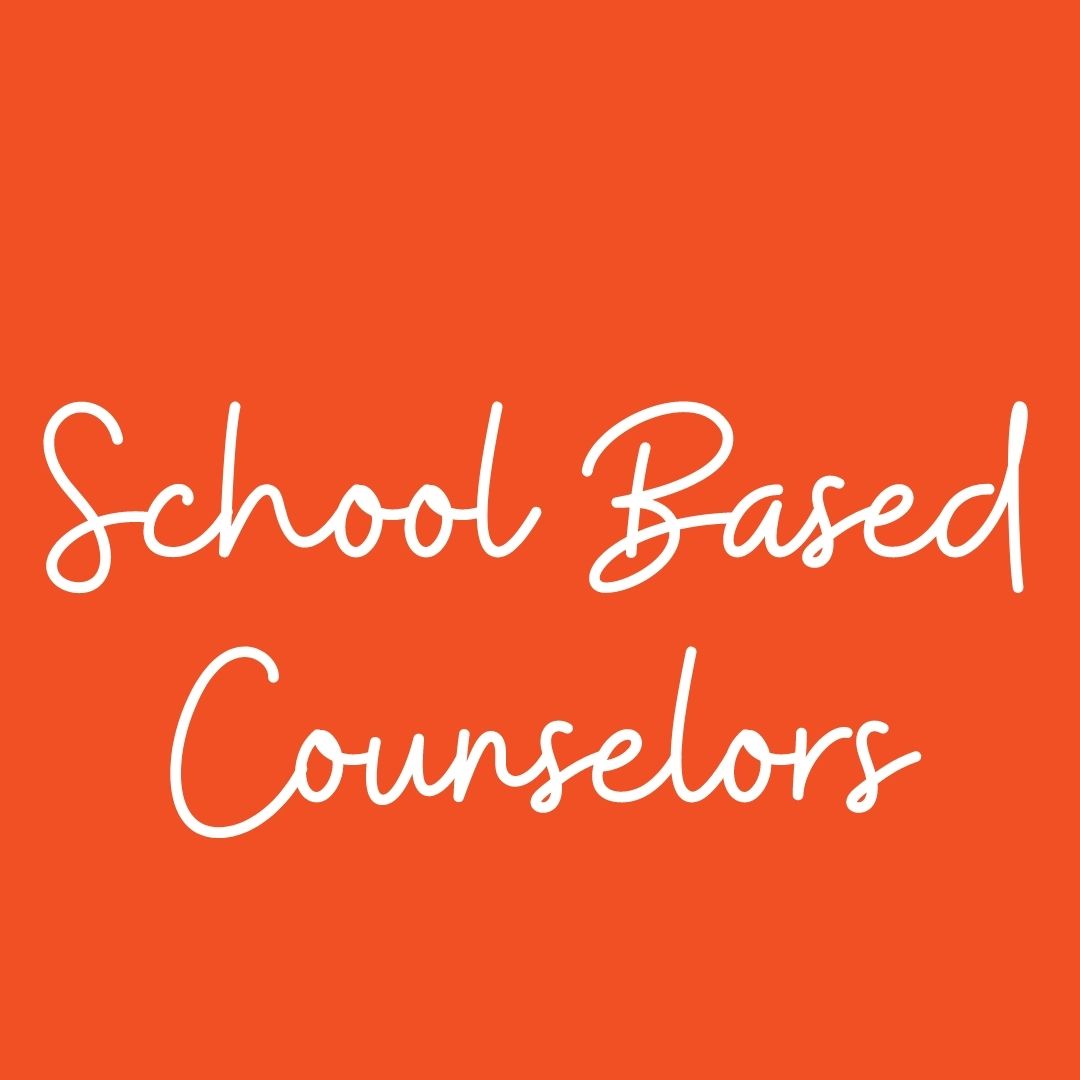 One of the things our family does best is do what we do wherever we are called to be. Our School-based Counselors take their skills out into the community where children are concentrated. Many kids would never have access to help if Family Houston were not in the schools. These children are often facing immediate or ongoing crisis, mental health concerns, addiction, bullying, family/relationship issues and more. They often have nowhere to turn.
Our counselors, Maria Melicoff, Sayra Medina, Stephanie Romero, Briana Eagleton, Kathryn Foster, Anna Lachner, Manuela Barton, Milton Smith, Jorge Mendoza, Nazia Islam, and Judy Vo are on the frontline, offering hope and help, to young people on their own turf.
 Before our counselor can begin to access the student, the complex relationship with the school has to be established. Even the crossing guard, security officer, hall monitor, maintenance persons and front desk staff have to be on board. The school nurse, vice principal, principal, teachers' aides, and the teacher all have to support the mission for access to be granted. Only after the trust on that level has been established can the work begin with the student and the student's parents or guardian. And then there's the matter of school schedules, which are totally out of the counselor's control: a last- minute assembly, pep rally, major test, fire drill, school cancelation…… Then add HIPPA and agency requirements to the task.
Despite all of this, our School-based family members impressively persevere and bring help, and hope, out to the front lines. And they do it with the utmost professionalism, caring, kindness and concern. We can be really proud of our family.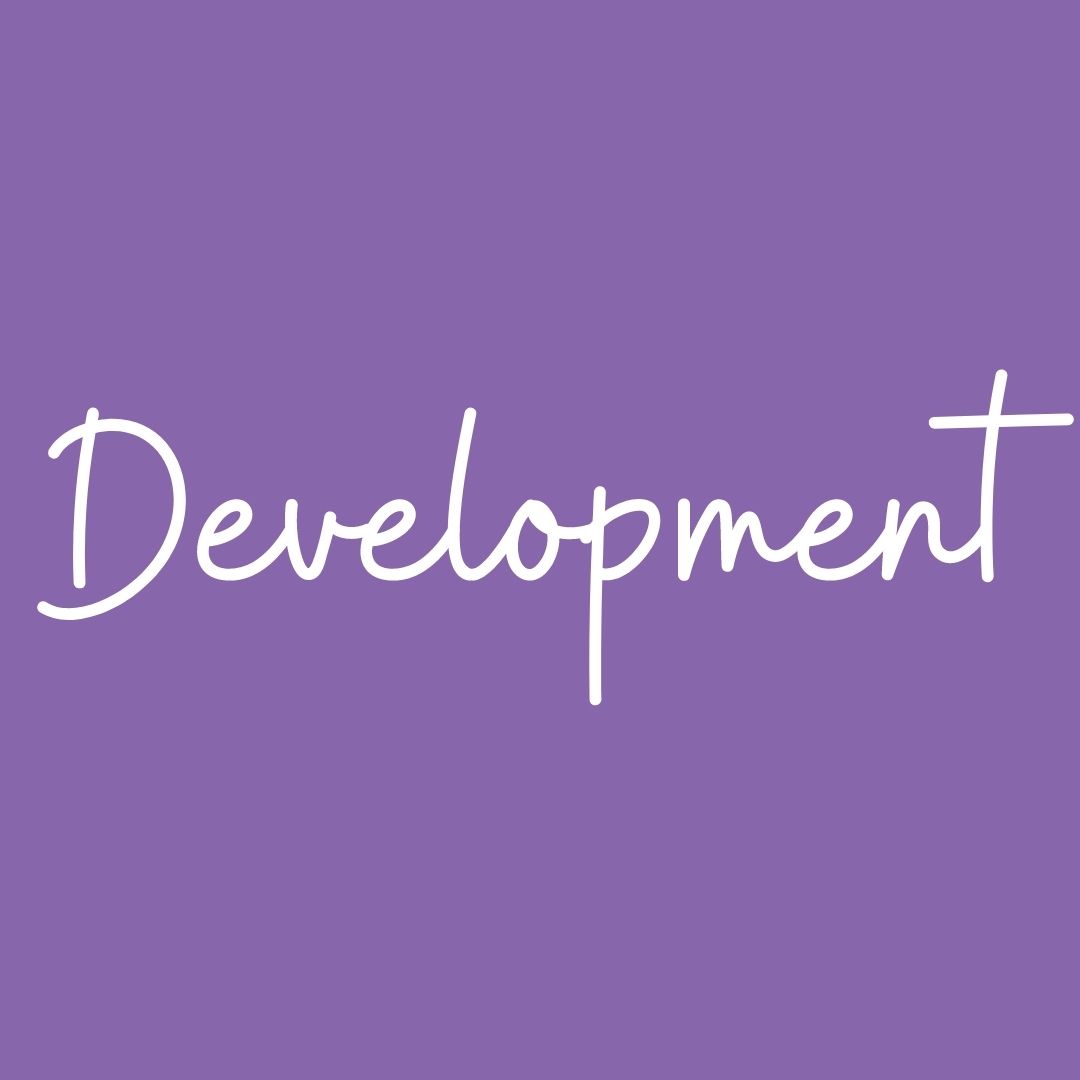 One reoccurring comment you have probably heard is "Family Houston is the best keep secret…" We have a team striving to overcome that stigma. Liz and Lama diligently dig for opportunities to bring in resources so that we can continue to provide the services we are really good at doing. Shelly searches out and cultivates opportunities to put us  "out there" so people know we are doing it. Hannah brings people into our family as community volunteers, not just to help us when we need them, but to go back out in the community and provide personal testimony in their worlds as to how good we really are.  And when we go into the community for a community event, we can count on having the "good stuff" to hand out to people that need something to remember us by! This is a particularly perky crew. Smiles are readily available and readily shared. These are the people that spread the word that we can be really proud of our family!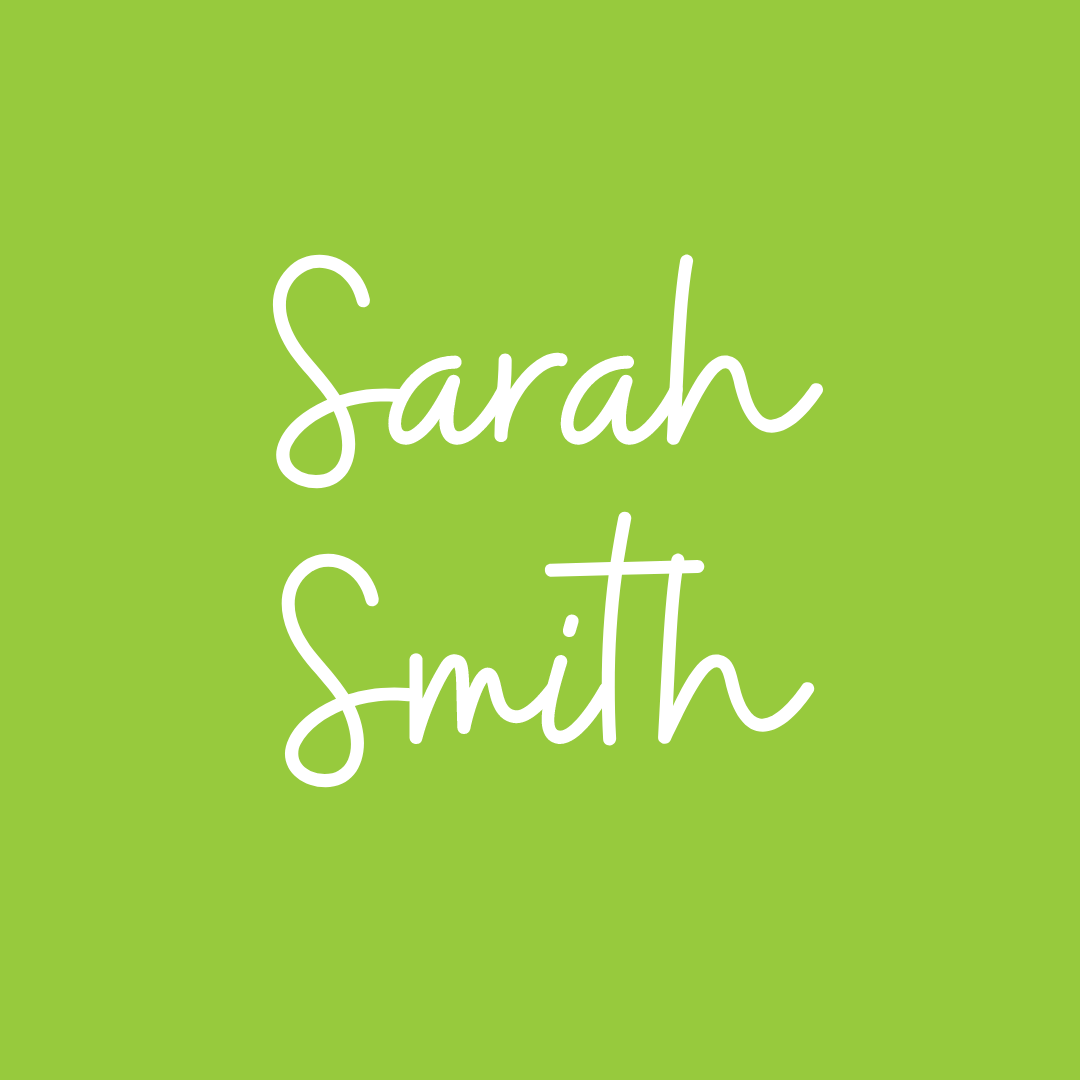 Sarah Smith used to be my next door neighbor when I lived upstairs at Central. While my experience with insurance companies is limited, it was tedious at best. I had no idea what an ordeal it is to get insurance claims paid for the whole agency. I would be sitting in my office listening to Sarah's phone on hold, with "elevator music" for long stretches of time. If I happened to walk by, I would see her diligently doing paperwork and glancing at the phone from time to time, as if the music was not annoying. When she finally got a human on the line, the real work began. She would spend many, many words negotiating over and over and over, just to make sure they gave us all we, and the clients, were due. All day, every day. She is remarkably good at what she does. If I had a client that needed to know what Medicaid plan to choose to cover what they needed from us, Sarah would take the time to walk them through it. When a client needed help with his/her EAP Sarah would help. When a coworker was struggling with an insurance claim Sarah would help. She was also helping with her son's Boy Scout troop-even going camping. Now she is doing that and more. And still has a smile to share when you see her. And she is an excellent cook. Try her lemon bars.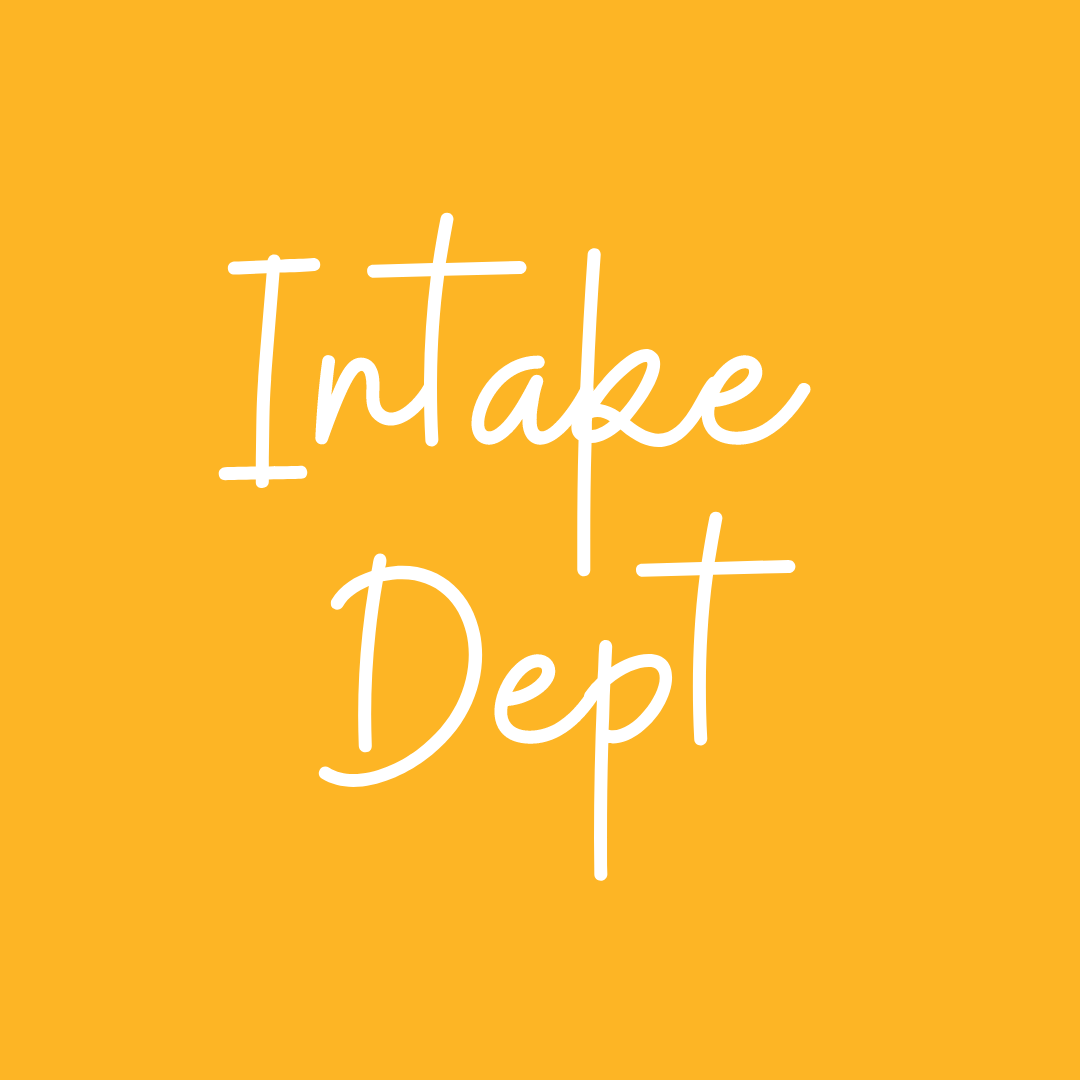 Our intake and appointment services team is an incredible group of dedicated women.  In this Covid era they have been in the building for weeks; two which had no air conditioning.  It was reported to me that just last week Heazel spent over 20 mins. on the phone with a client, explaining over and over, saying the same thing over and over, and never lost her cool. That team gets the cliff notes version of the clients' stories. Frequently they are the first persons to hear the story. They listen, calm nerves, make appointments, explain payment, take a large ration of dissatisfaction from disgruntled clients, refer when we can't help, and have to smile through it all. Our Central front desk staff are amazing. They screen for us, cover for us, take flack for us, collect monies for us, and much, much more. They are the first impression that people have of our organization and they carry the burden well. We can be really proud of our family.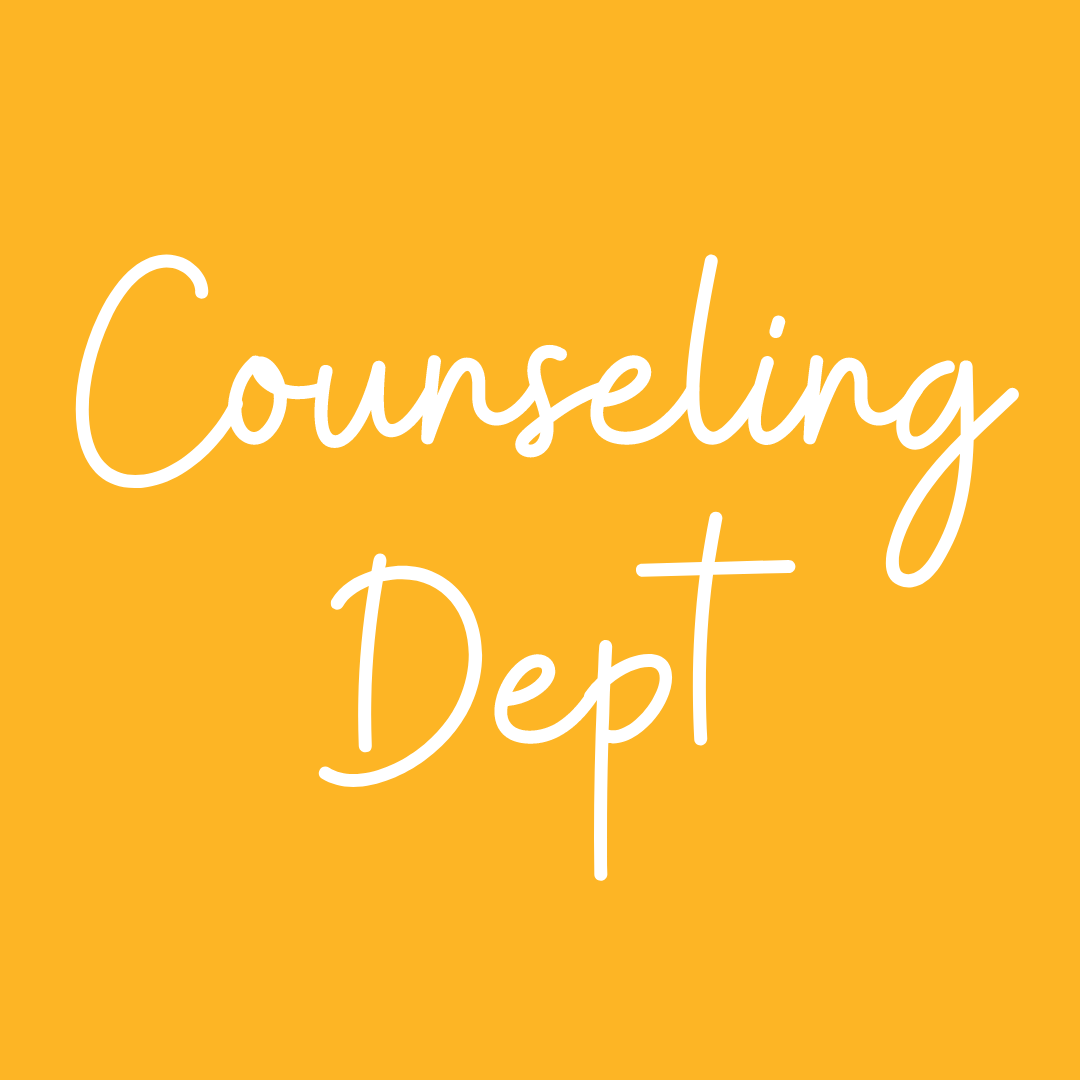 For persons to admit that life is overwhelming, out of control, painfully difficult or confusing beyond their capacity to cope is very difficult. Finding a qualified person to help sort things out can be even more difficult. It is often believed to be out of reach financially. Family Houston's Counseling staff are top notch professionals who take pride in their work, stay current in their knowledge and skills (individually and as a group), adhere to the ethical standards of their discipline, reach out to one another for support and accountability, and deliver only the best services  to their clients. And at a cost that enables people to access the services they thought were beyond their reach. Clients are often excited and pleased to find that, just because this is a United Way Organization and they can afford it, the service far exceeds their expectations. That's because our Clinicians are dedicated, caring, knowledgeable and highly professional. We can be really proud of our family.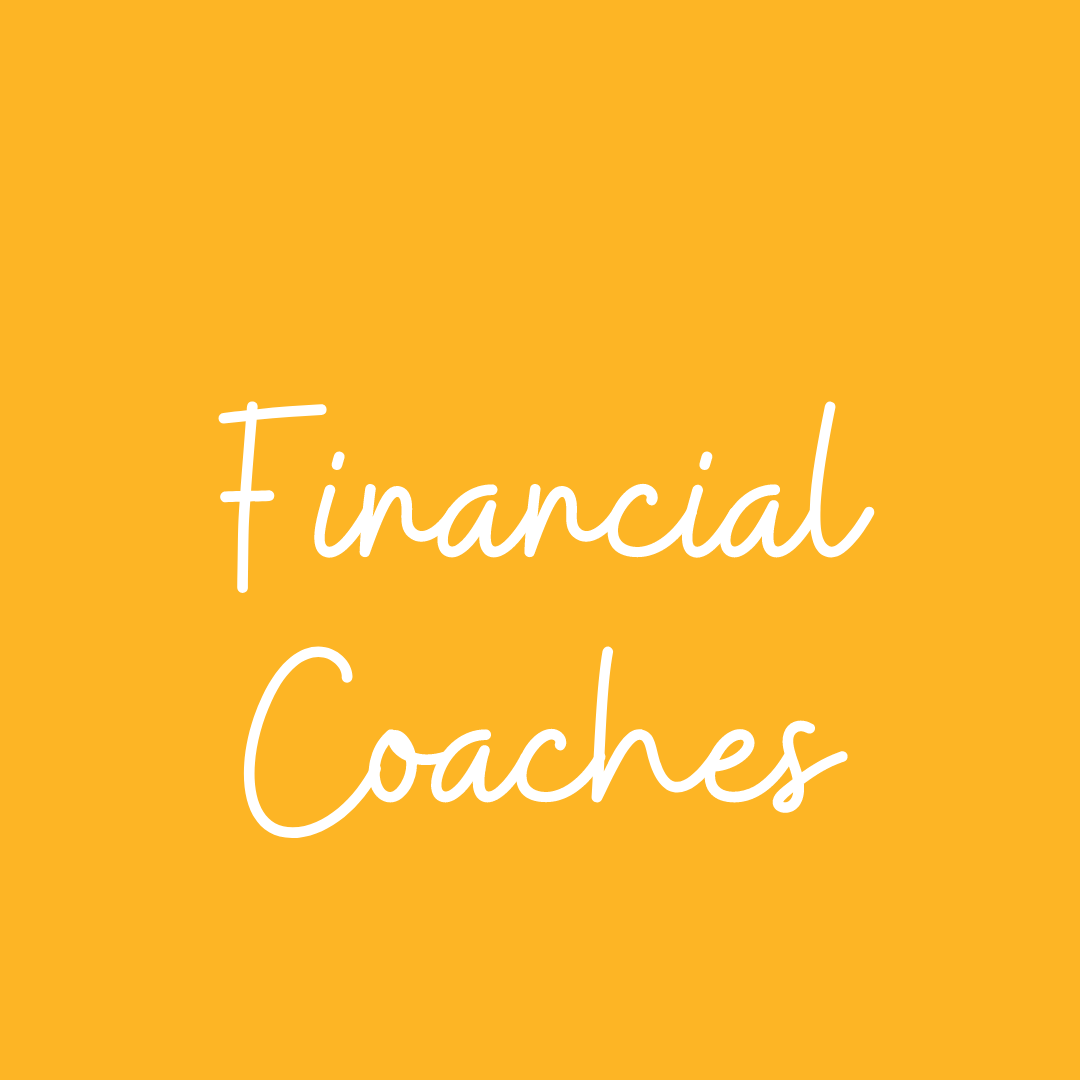 Hurrah for our Financial Coaches Claudia, Monee, Mayra and Brenda!
Claudia Duran is one month into a three month Covid Relief effort. She is working hard to distribute $92,000 to assist Waller County clients in need. That's good to know- for our Waller clients that may qualify!
Monee Cheney was able to do a last minute, early morning, news spot, before her regular workday, getting clients all the services they need.
Monee and Brenda Velasco are offering financial education (with rave reviews) for Collaborative for Children families. It was so well received they have been asked to do a five part series.
Because Mayra Curiel is not able to go into the elementary schools at this point, she is working remotely to help families facing housing instability.
Just a reminder how our FAMILY is working hard to meet the clients' needs in these extraordinary times.
These FAMILY HOUSTON members are available to help all our clients with financial needs/questions. We have skilled people that can help people with so many different things!
We can be really proud of our family.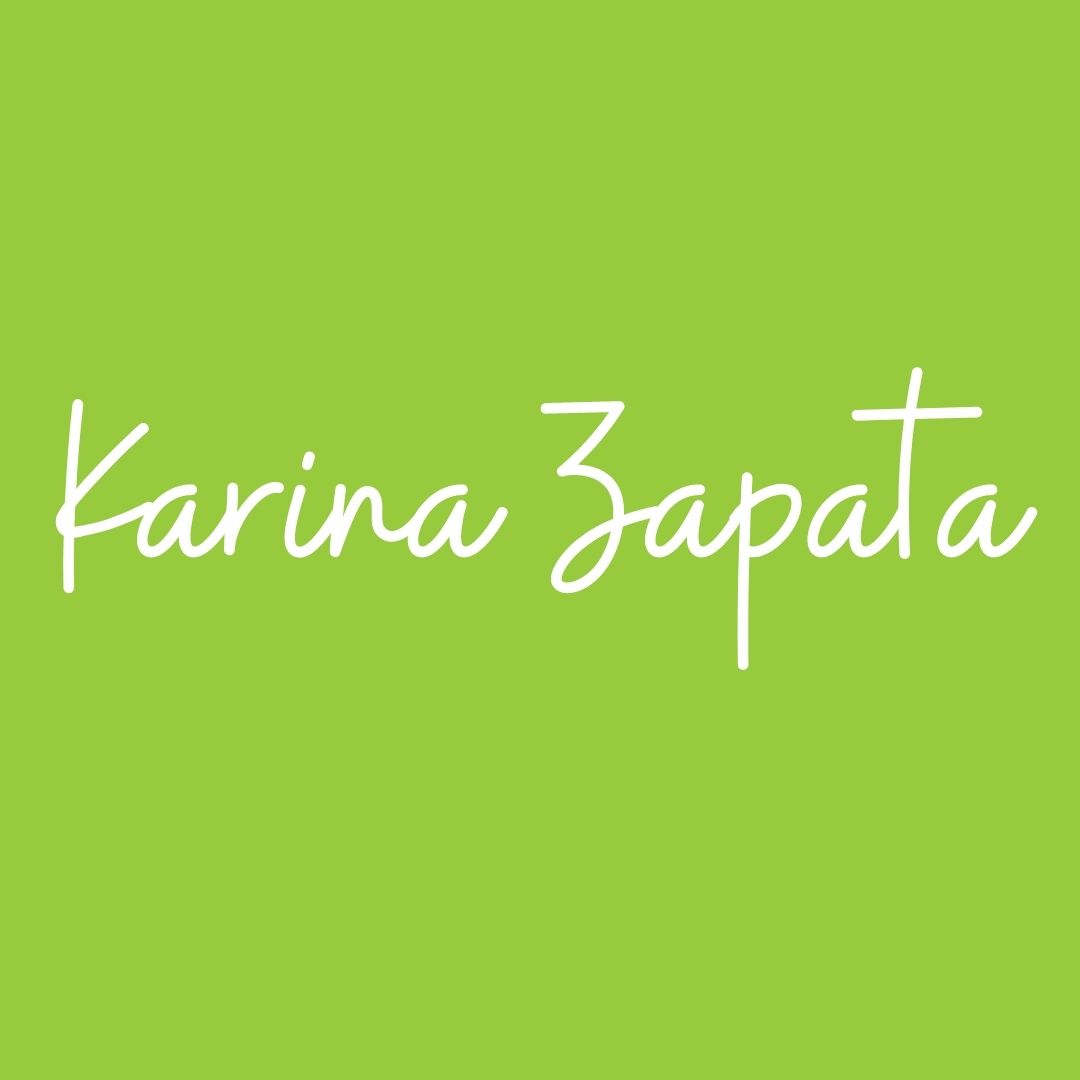 I did not highlight our Veterans Services in our Case Management Team. As the wife of a disabled veteran, I can attest to the importance of this service. Every awful thing you have heard about the difficulties navigating the bureaucratic nightmare of the VA system in the past were true. While things have become less insurmountable, much of the veteran population is often reluctant to ask for help.  Aleishia and Katrina are there for them.
Just in case you thought I was exaggerating about our case managers being saviors, check out this story
Karina Zapata has been part of our Family Houston family in several capacities. And she has excelled in each of them. Every office she has ever occupied becomes a bright spot; filled with pretty things that reflect her quiet strength, organizational skills, kind heart and gentle spirit. Her determination and genuine caring are reflected in this testimonial given by an Army Veteran who reached out for help and got far more than he anticipated-in real time! 
Dear Ms. Karina Zapata:
I would like to thank you for the amazing work you did in helping me get acclimated after I came out of the hospital. It is so ironic that I contacted the corona virus while I was at the Veterans Hospital for a routine visit.  After being in the hospital for over 25 days, one of the doctors told me that she did not think I was going to make it. The corona virus and being in the hospital for over a month was a tragic experience.
When I was finally released from the hospital, my entire world had fallen apart. It was chaotic!
Thank you again for all your guidance, assistance, and motivation. What is really unique about you is that you do not appear to see your job as a basic 8:00 a.m. to 5:00 p.m. It meant a lot that you would accept and help me on the phone when I knew your normal workday had ended. I write to you today because as I reflect on how things were, I cannot help but to think of how Ms. Karina Zapata had such a significant impact on my successful adjustment back into society!
I am sure your other clients are appreciative and will agree with me! Thanks again!
WE CAN BE REALLY PROUD OF OUR FAMILY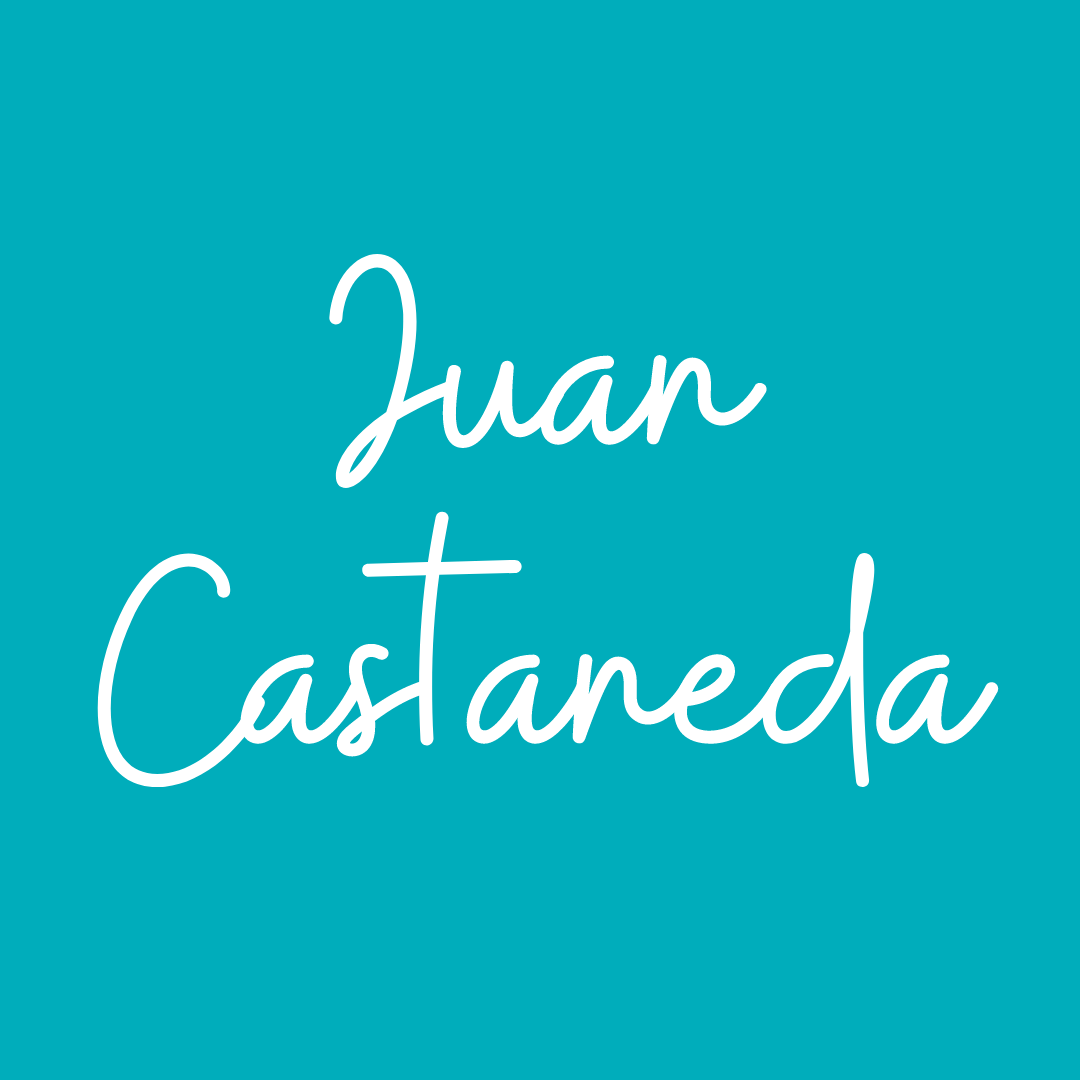 On a daily basis Juan Castaneda has to successfully navigate between natives and aliens in the electronic/virtual world, all the while maintaining his professionalism and sense of humor. He is always on call to clean up messes, electronically and physically, at a moment's notice. Software glitches, leaky ceilings, panicky staff, "bugs" in the building-real and electronic, building problems and more, are all his domain. Besides being "all things to all people" at Family Houston, he is the Youth Minister for his church, goes willingly on rescue missions in disaster situations, is an attentive father to his children and wife, is the lead person for the UW campaign, and is often called upon to be the reliably funny, Master of Ceremony for events. He is kind, giving, helpful and supportive. He is also readily available to taste test and share all edibles that enter into the building. There should be more of those for him for the job he does.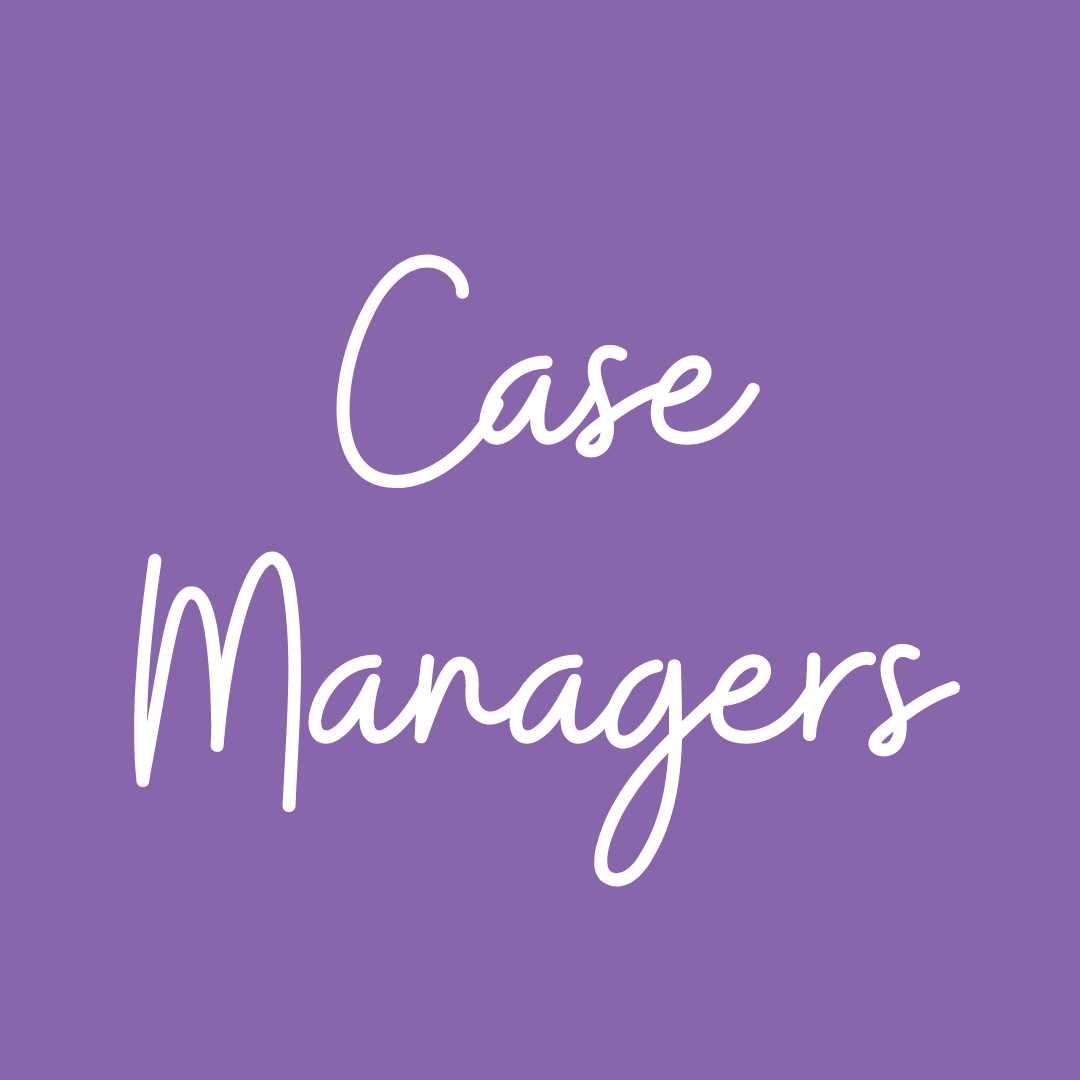 Family Houston's case managers are the best in the business. I have been in the business long enough, and had enough exposure to other entities, to be able to say that without hesitation. One of the most important qualities they have is clear boundaries. They will not work harder than the client, but they will work really hard along side that person to get the client what they need. I have called them from many of the sites I have worked in, or walked people to their offices, over the years to get help for someone in need and they always deliver. At one point I called from a high school for a pregnant teen having problems with her Medicaid. They determined who could stay late, until she could get there after school, and solved her problem. When people hear that they can come to our clean, friendly, helpful environment to get help with TANIF, Insurance, Wic, Crime Victims Assistance, Chip, Veterans Services, and so much more, they are amazed. Our people are saviors for many clients. We can be really proud of our family.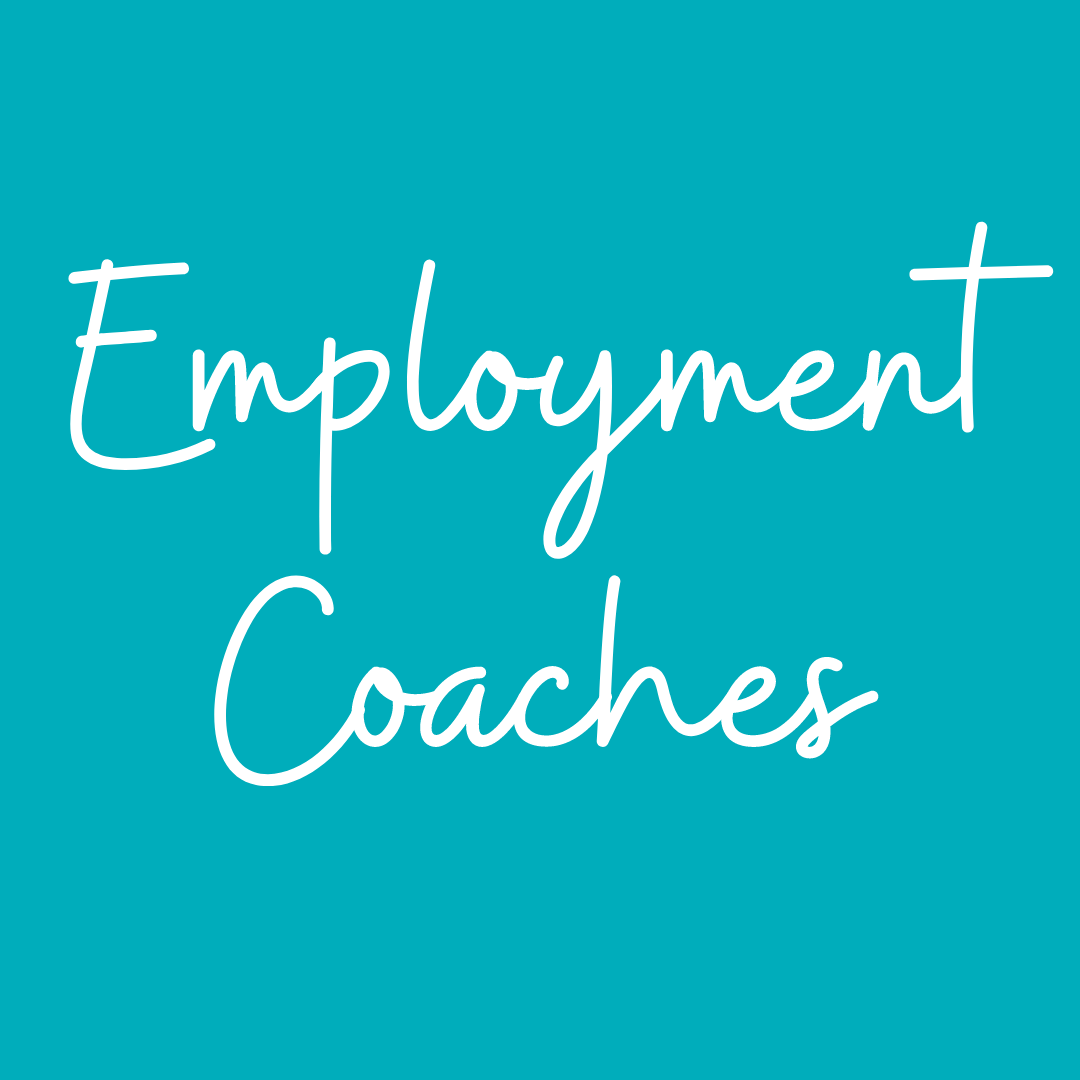 If you have lost your job, never had a job, haven't worked in years, have a "sensitive background", it can be a frightening situation. Our Job Readiness people help the clients assess their skills, write a resume highlighting those skills, practice interview skills,  access appropriate interview attire, find legitimate training opportunities, find a job, and work with the clients to keep the job once they have been hired. And that's just the beginning. All through the process they are offering support, hope and encouragement. Priceless. We can be really proud of our family.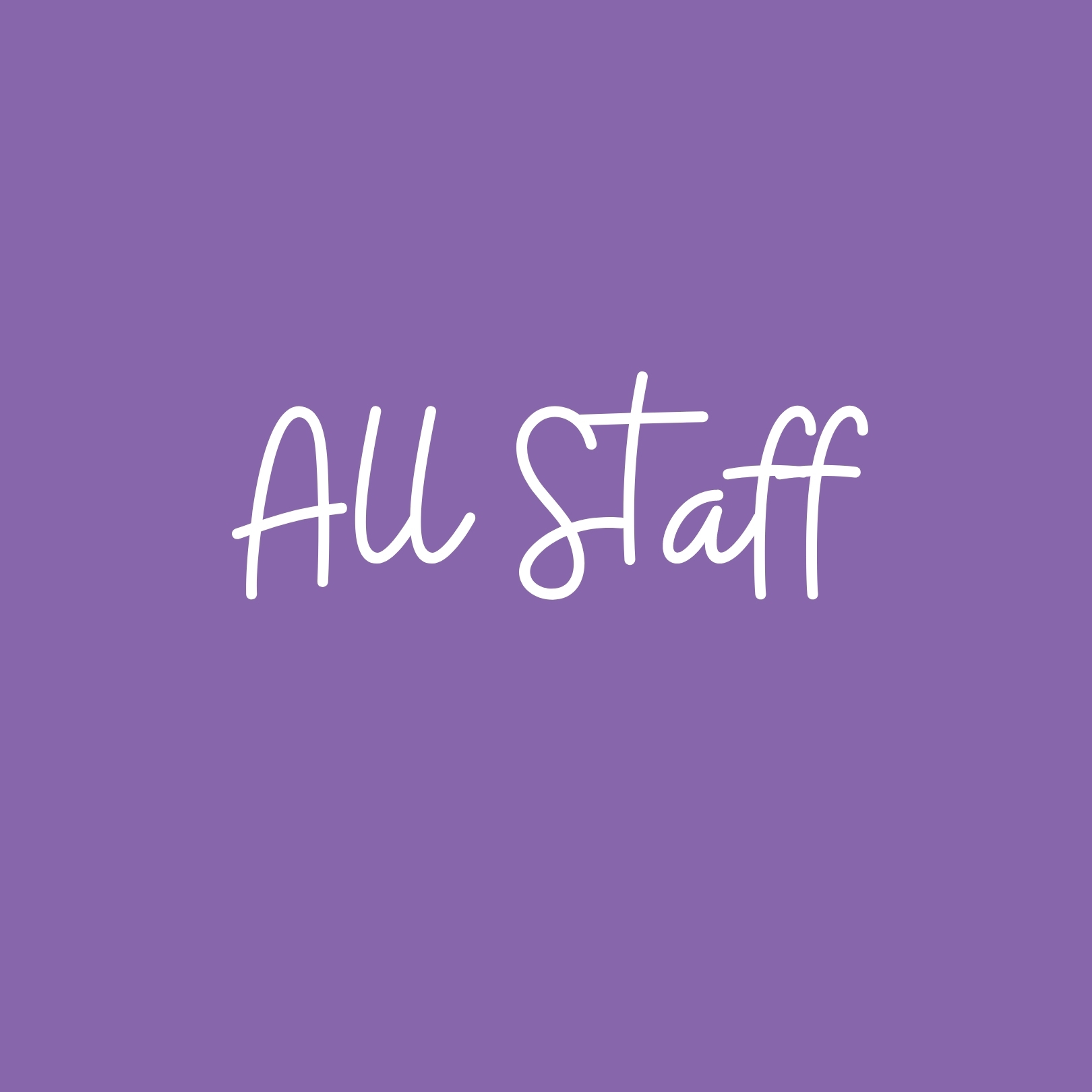 I just got a request from a community entity to tell them about our family. She asked me what made us stand out from other organizations that do similar services. Here's what I told her.
Family Houston's staff is what makes us stand out. We have a highly trained, dedicated, professional, caring and competent staff that works diligently to provide the clients the best possible outcomes. Whither it is our counselors, case managers, financial and job readiness coaches, administrative and fiscal staff or our management team, the community can count on us.
Some of you all have heard me say I don't say that because I work here, I work here because I can say that. You all are top notch and it is a privilege to be a part of this family.
The spotlight shines on all of you. WE CAN BE REALLY PROUD OF OUR FAMILY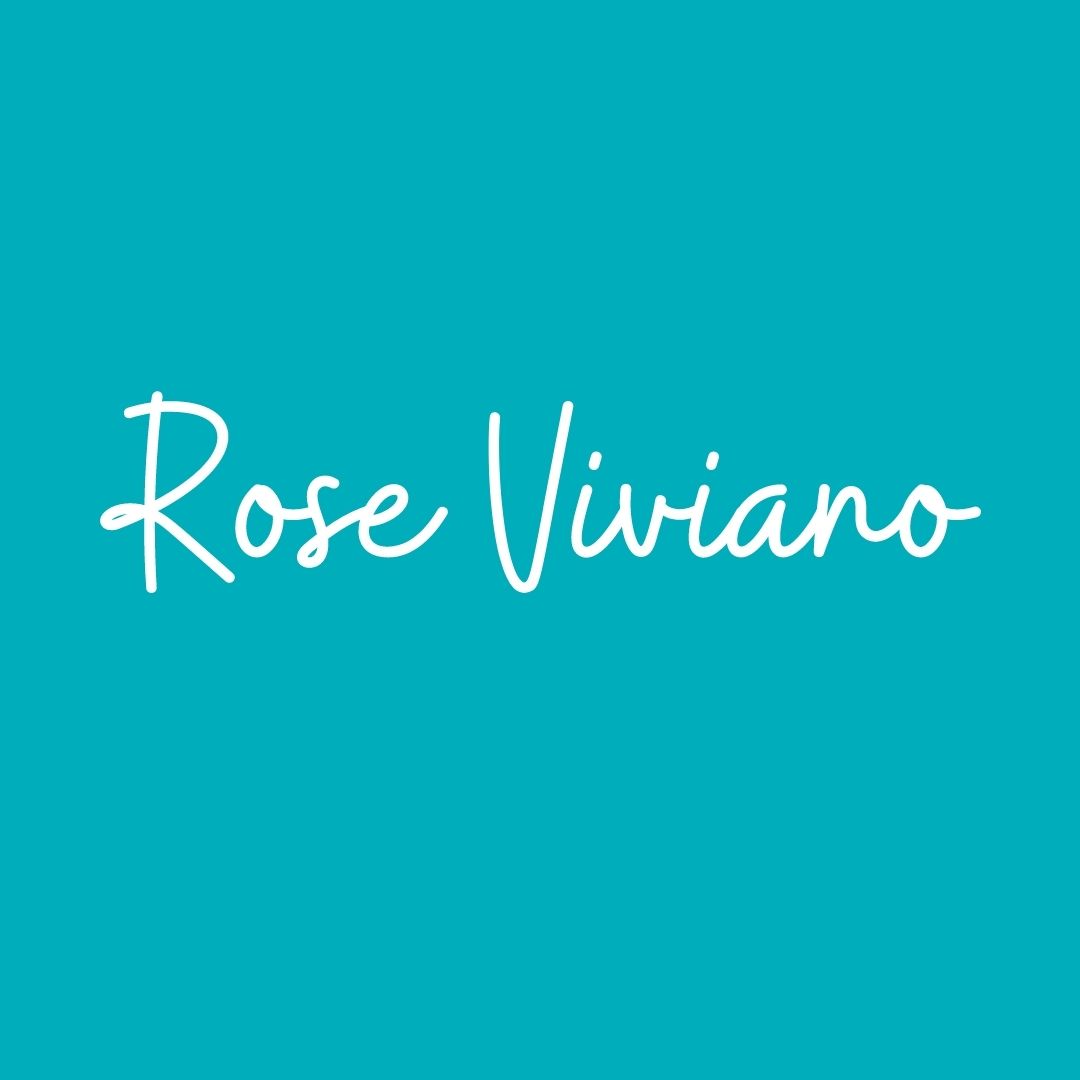 Recently Rose Viviano had one of those experiences no one is ever prepared for. Warring parents putting the children in the middle, and the court aiding and abetting them. She had to be subjected to witnessing a performance, in the court room, by an attorney that was very difficult to work with. Those kinds of encounters leave scars. Rose has been around awhile, but she was shaken. Anyone who knows Rose knows she is kind, caring, professional, knowledgeable, and creative.  She had been working with the family for a while. Luckily the kids have her. She was willing to go way out of her own comfort zone into the courtroom to advocate for them in this difficult situation. The children are in an untenable situation. Fortunately, for the children there is one ADULT in their lives they can depend on for a reality check. And Rose had her team to assure her that hating the system is an appropriate emotion in this instance, and she did all she could to affect a positive outcome. We can be really proud of our family.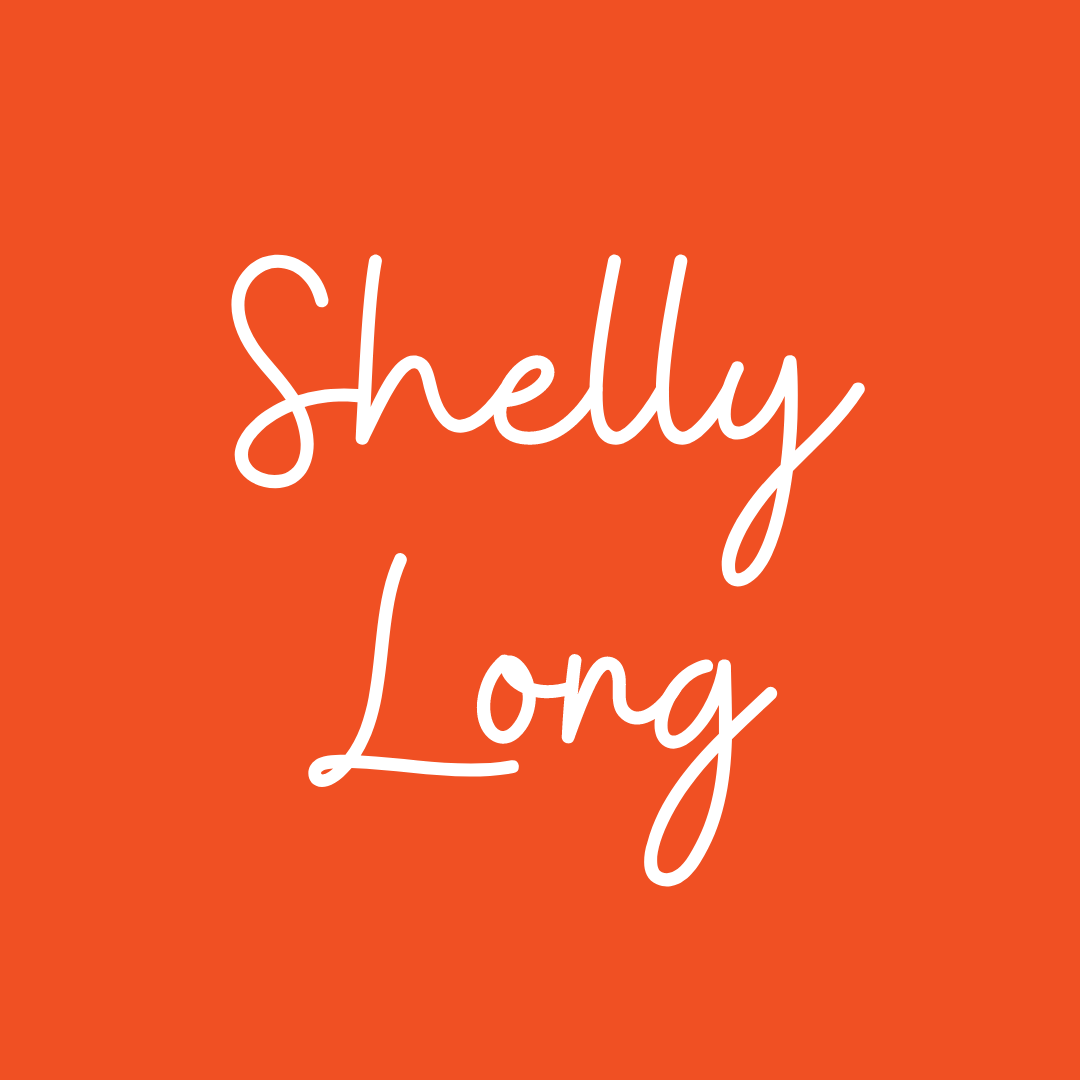 Shelly Long can make anything that represents Family Houston look professional. She makes it look easy to get us out into the public:  television, radio, or in print. She is always willing and able to find opportunities to make us look good. And she does it with energy, enthusiasm and a smile. She recently became engaged to a very nice looking young man. He will be a positive addition to our FH family. Shelly is also a foster "parent" for animals that need the kind of caring she is good at giving, he supports and participates with her.  We are truly lucky she's one of us. Her little foster critters will be able to pass on the love and caring she has instilled in them to their forever families, just like she enables us to tell the world about all we have to give.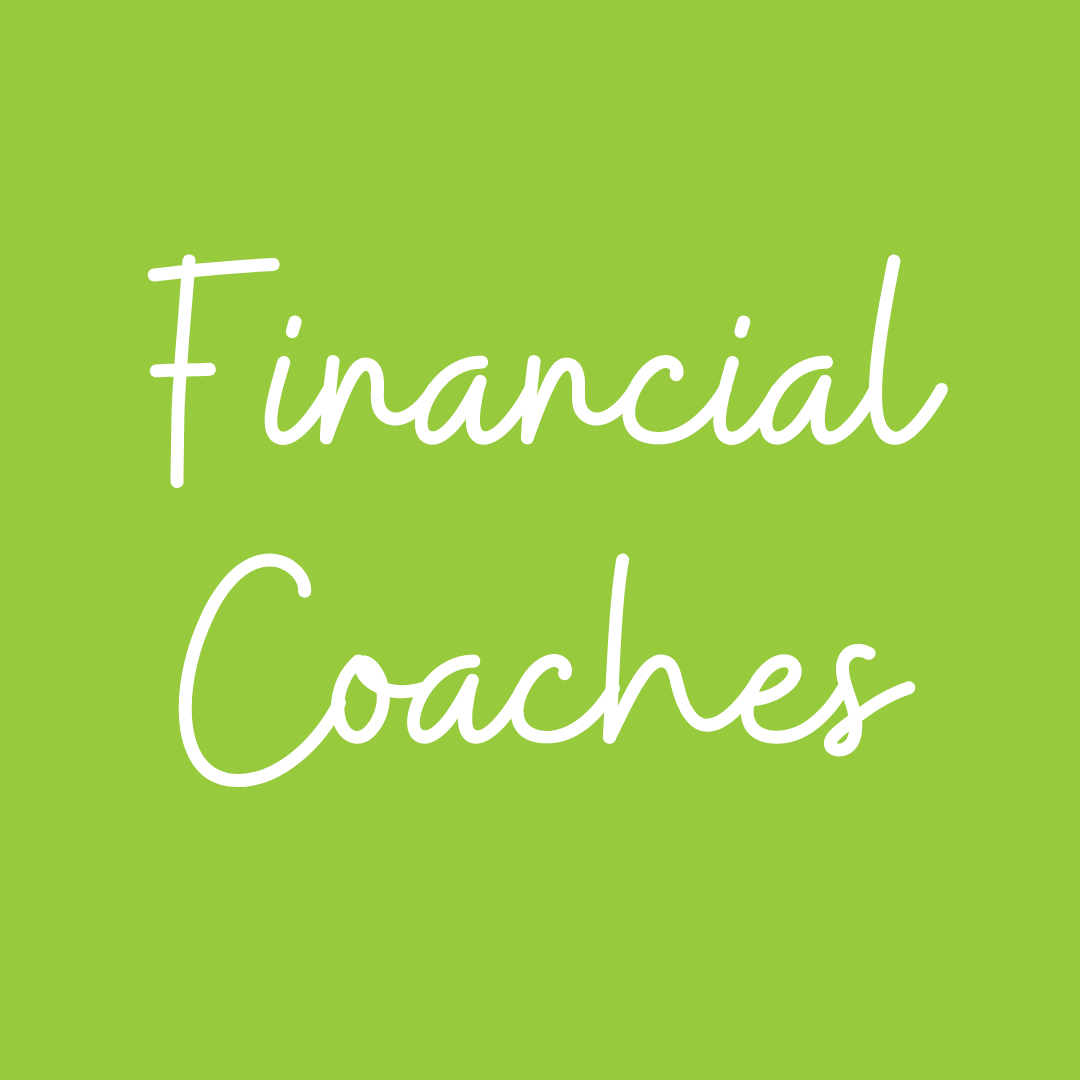 One of the other perks about our Family Houston family is we don't have to know everything. We have people. Our financial coaches have helped clients understand budgeting, how to repair and build credit, start businesses, discern what career and learning opportunities are legitimate, sign up for savings programs and First Time Home Buyers and so much more. They have helped clients who find themselves single, after a divorce or a death, to pick up the pieces and avoid financial distress when they are unable to do it for themselves; and likewise for clients whose income has changed, for better or worse, they help them navigate unfamiliar waters. Their clients range from six figure income people, to people just starting out on minimum wage. They provide real, solid hope in the clients' financial future. We can be really proud of our family.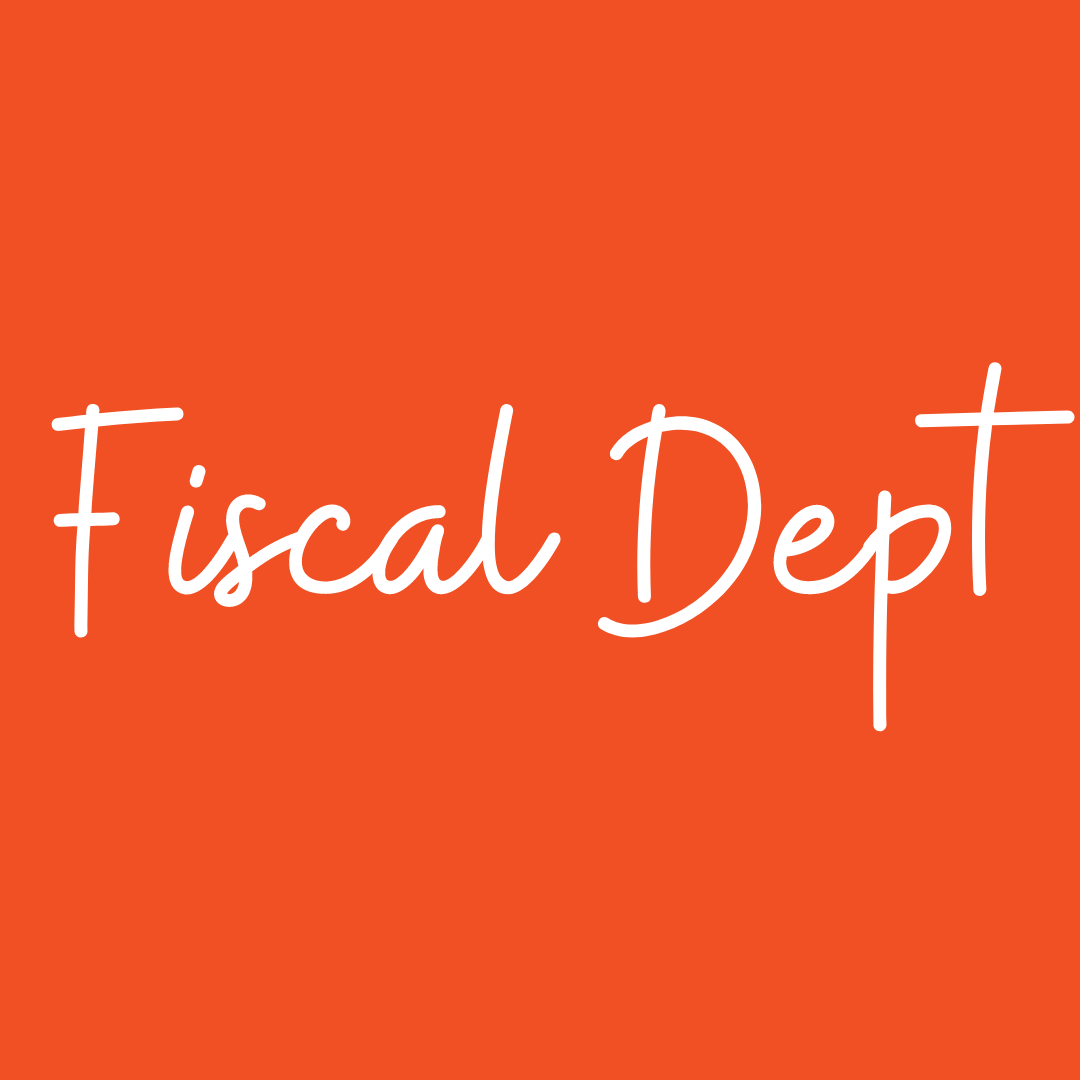 Our family never has to worry about our paycheck not clearing the bank, or that there is ever a hint of financial impropriety. Our fiscal department is on top of that. Always! Karen, Yvonne, and Jackie are back in their room, diligently making sure all the numbers line up properly: all the checks go to the right places so we can be assured the lights are on, paper, coffee, Kleenex and toilet paper, etc., are available, and all submissions are properly categorized.  If we aren't on top of our game, and slip up, they will gently and patiently remind us there is an empty or erroneous slot in a column and the numbers (or days) don't add up. The entire United Way Community knows they make us look really good when auditors come!  We can be really proud of our family.