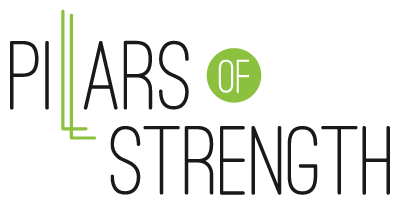 WHEN
Wednesday, May 1, 2019
WHERE
The Briar Club
2603 Timmons Lane
Houston, TX 77027
Sponsorship Opportunities
Presenting Sponsor – $15,000
Two (2) tables of eight seats (16 seats total) with premier seating
Company/Sponsor name or logo on all printed and electronic event materials
Verbal recognition from podium during the event
Strength Sponsor – $10,000
One (1) table of ten seats (10 seats total) with preferred seating
Company/sponsor name on all printed and electronic event materials
Verbal recognition from podium during event
Power Sponsor – $5,000
One (1) table of ten seats (10 seats total) with preferred seating
Company/sponsor name on all printed and electronic event materials
Courage Sponsor – $2,500
One (1) table of ten seats (10 seats total)
Company/sponsor name on all printed and electronic event materials
Ticket Opportunities
Coming soon!
Thank you to our 2019 Pillars of Strength Sponsors!
Strength
John P. McGovern Foundation
Revenew International/Traci and Kris Westbrook
Power
Sequitur Energy Resources
Courage
Julie Shochat
To purchase by phone or mail, contact Margie Mendoza
at mmendoza@familyhouston.org or 713-802-7868.
Sponsorship commitments must be made before March 15th for invitation printing.
Family Houston (Family Service Center at Houston and Harris County)
is a 501(c)(3) tax-exempt organization
(Tax ID#74-1152613). Contributions are tax-deductible to the extent allowed by law.