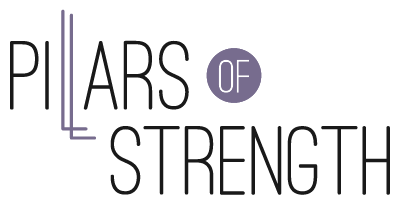 Pillars of Strength will be on May 2, 2018
11:30 am at The Briar Club (2603 Timmons Ln, Houston, TX 77027)
Honoring Jeff Lindner, Meteorologist with the Harris County Flood Control District
Guest speaker is The Honorable Ed Emmett, Harris County Judge
Co-chairs are Shannon Hall & Marcus Sloan
Major Underwriter Sponsorship Opportunities
Exclusive Presenting Sponsor — $15,000
Two (2) tables of ten seats (20 seats total) with premier seating
Company/sponsor name or logo on all printed and electronic event materials
Verbal recognition from podium during the event
Hand-painted luncheon mementos for each guest
Table Sponsorship Opportunities
Imagine Sponsor – $10,000
One (1) table of twelve seats (12 seats total) with preferred seating
Company/sponsor name on all printed and electronic event materials
Verbal recognition from podium during event
Hand-painted luncheon mementos for each guest
Wish Sponsor – $5,000
One (1) table of ten seats (10 seats total) in a preferred seating location
Company/sponsor name on all printed and electronic event materials
Hand-painted luncheon mementos for each guest
Dream Sponsor – $2,500
One (1) table of ten seats (10 seats total) in a select seating location
Company/sponsor name on all printed and electronic event materials
Ticket Opportunities
Imagine – preferred seating – $1,000
Wish – preferred seating – $500
Dream – select seating – $250
Purchase Sponsorships and Tickets Online
To purchase by phone or mail, contact Margie Mendoza at mmendoza@familyhouston.org or 713-802-7868.
Sponsorship commitments must be made before March 15th for invitation printing deadline.
Family Houston (Family Service Center at Houston and Harris County) is a 501(c)(3) tax-exempt organization
(Tax ID#74-1152613). Contributions are tax-deductible to the extent allowed by law.