SERVING HOUSTON FAMILIES SINCE 1904
Through its many programs and outreach services, Family Houston builds stronger families by teaching the life skills necessary to face financial, health, relationship and other critical challenges.
Whether it's career counseling, teaching parenting skills, or enrolling a veteran for benefits, our programs and services help strengthen families – leading to a healthier, more stable community.
Family Services of Greater Houston, a United Way Agency, is one of the oldest 501 (c)(3) nonprofit social service organizations in the area. Originally founded in 1904 in reaction to a series of community crises, the organization was conceived to be a flexible social service agency, ready to quickly offer help to those in need.
Today, Family Houston serves low-income children, families and adults. Our clients represent the diversity of the city, with a wide range of ages and ethnicities. Among the services we offer: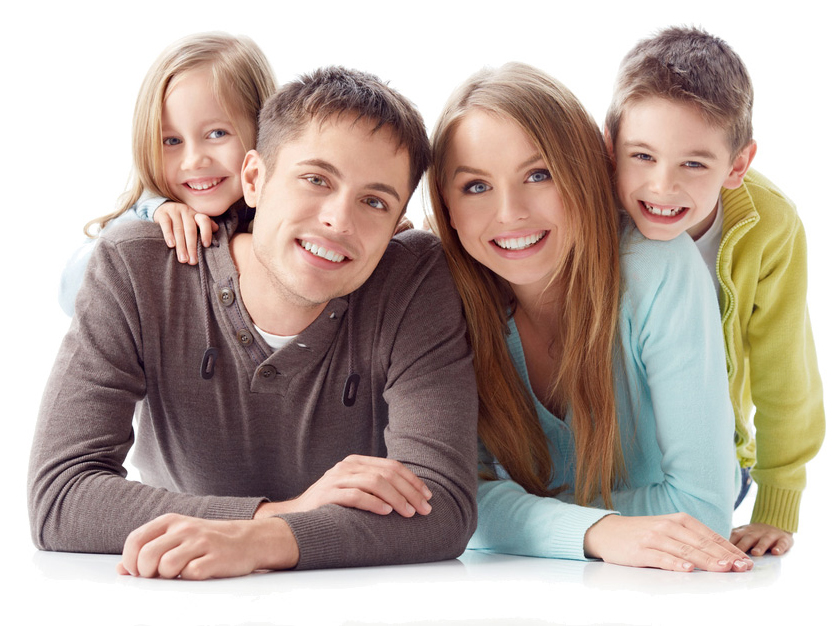 View the video below for a brief introduction to our services:
OUR MISSION
To provide individuals and families with the counseling and guidance they need to strengthen themselves and their relationships.
OUR VISION
To create a stronger community tomorrow by helping individuals and families find the strength to meet the challenges they face today.
OUR VALUES
COMMITMENT – always being family and community focused
INTEGRITY – operating honestly and ethically
ACCOUNTABILITY – financial responsibility
QUALITY – the pursuit of service, staff and environmental excellence through continuous performance improvement
RESPECT – treating all persons with fairness, dignity and respect
TEAMWORK – the effectiveness of working together
PARTNERSHIP – working collaboratively with others
DIVERSITY – the strength of individual differences
AGILITY – our ability to adapt to changing environments