SERVING HOUSTON FAMILIES SINCE 1904
Through our many programs and outreach services, Family Houston builds stronger families by teaching the life skills necessary to face financial, health, relationship and other critical challenges.
Our caring counselors, financial and employment coaches, and case managers help strengthen families – leading to a healthier, more stable community. Family Houston serves children, families, and adults. Our clients represent the diversity of the city, with a wide range of ages and ethnicities.
Our programs: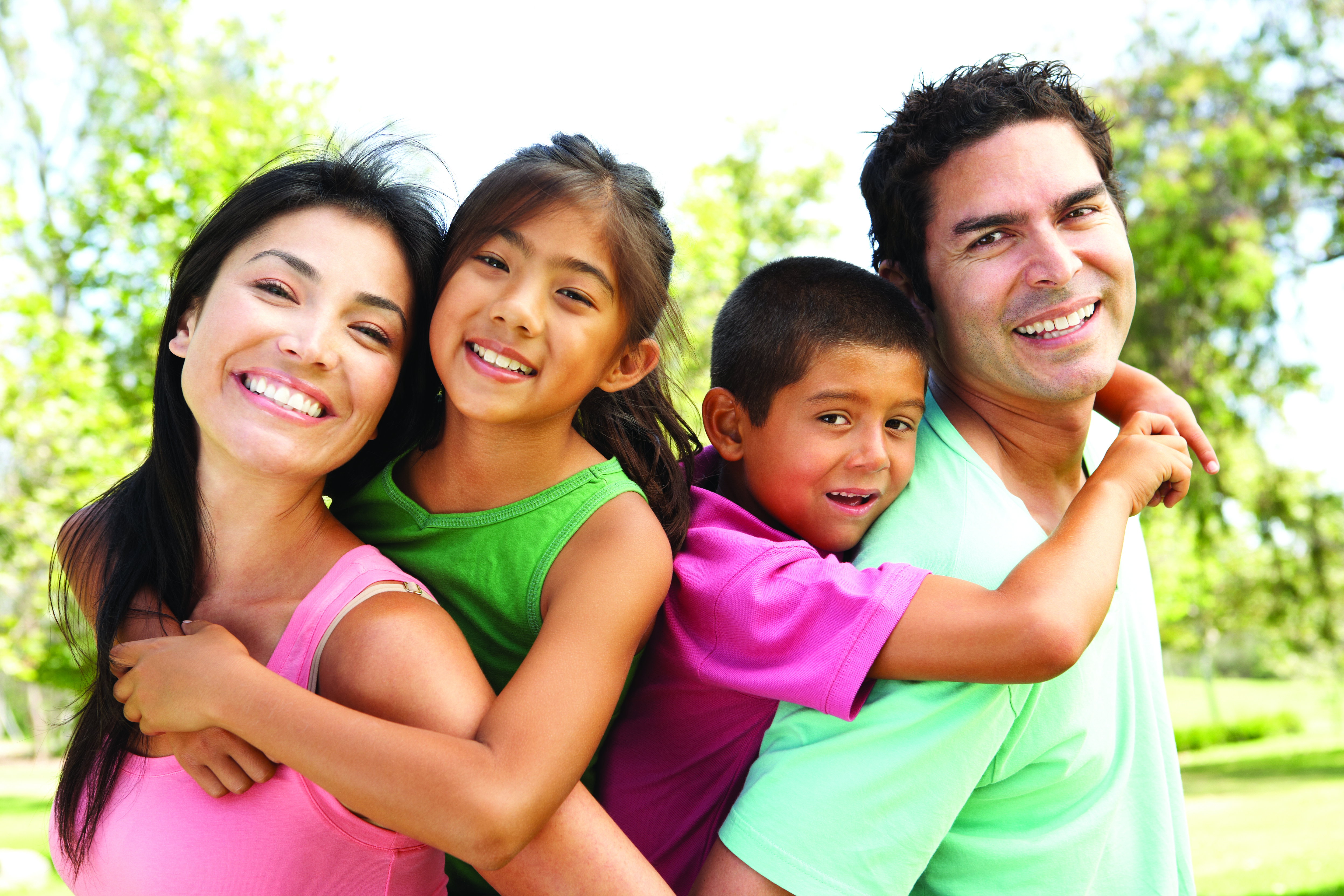 OUR MISSION
To provide individuals and families with the counseling and guidance they need to strengthen themselves and their relationships.
OUR VISION
To create a stronger community tomorrow by helping individuals and families find the strength to meet the challenges they face today.
OUR VALUES
COMMITMENT – always being family and community focused
INTEGRITY – operating honestly and ethically
ACCOUNTABILITY – financial responsibility
QUALITY – the pursuit of service, staff and environmental excellence through continuous performance improvement
RESPECT – treating all persons with fairness, dignity and respect
TEAMWORK – the effectiveness of working together
PARTNERSHIP – working collaboratively with others
DIVERSITY – the strength of individual differences
AGILITY – our ability to adapt to changing environments