"Family Houston kept me and my family from being homeless until I started my new job."
We Are Open
We know you need us now more than ever, so we worked quickly to transition our one-on-one in-person services to be provided by phone. You will receive the same level of quality and privacy, while protecting your health and safety.
To schedule an appointment, please call 713-861-4849.
We know this is an extremely difficult and confusing time. We have developed a list of helpful resources, which you can find on our webpage here. We will update this page regularly.
Family Houston has joined with Houston in recovering from disasters for 116 years. While much remains unknown about the COVID-19 outbreak, one thing is known: Houston is resilient. We will stand with this community once again as we navigate what we anticipate will be long-term impacts of the Coronavirus. Please join us in that effort. Donate here now.
Sabemos que nos necesita ahora más que nunca, por lo que hemos trabajado rápidamente para hacer la transición de nuestros servicios en persona a servicios proporcionados por teléfono. Usted recibirá el mismo nivel de calidad y privacidad, sin dejar de proteger su salud y seguridad.
Para programar una cita, por favor llame al 713-861-4849.
También sabemos que este es un momento extremadamente difícil y confuso. Por ello, hemos desarrollado una lista de recursos útiles que puede encontrar en nuestra página web aquí. Actualizaremos esta página regularmente.
Family Houston se ha unido a Houston para recuperarse de desastres durante 116 años. Aunque aún queda mucho por conocer sobre el brote de COVID-19, sabemos una cosa: Houston es resistente. Estaremos con esta comunidad una vez más mientras navegamos por los anticipados impactos a largo plazo del Coronavirus. Por favor, únase a nosotros en este esfuerzo. Done aquí ahora.
Helping others help themselves.
Whether it's a problem at work or trouble with your kids, transportation issues or financial struggles, the challenges of life can sometimes feel overwhelming. You need someone to listen. Someone to give you advice. Someone who can help you find the resources you need to get back on track.
Family Houston is here for you! Whether it's counseling or parenting education, navigating veteran's benefits or crisis assistance, our many programs and outreach services are designed to help individuals and families like yours. At Family Houston, we believe that strong families are the backbone of a strong community. And a strong community is good for all of us.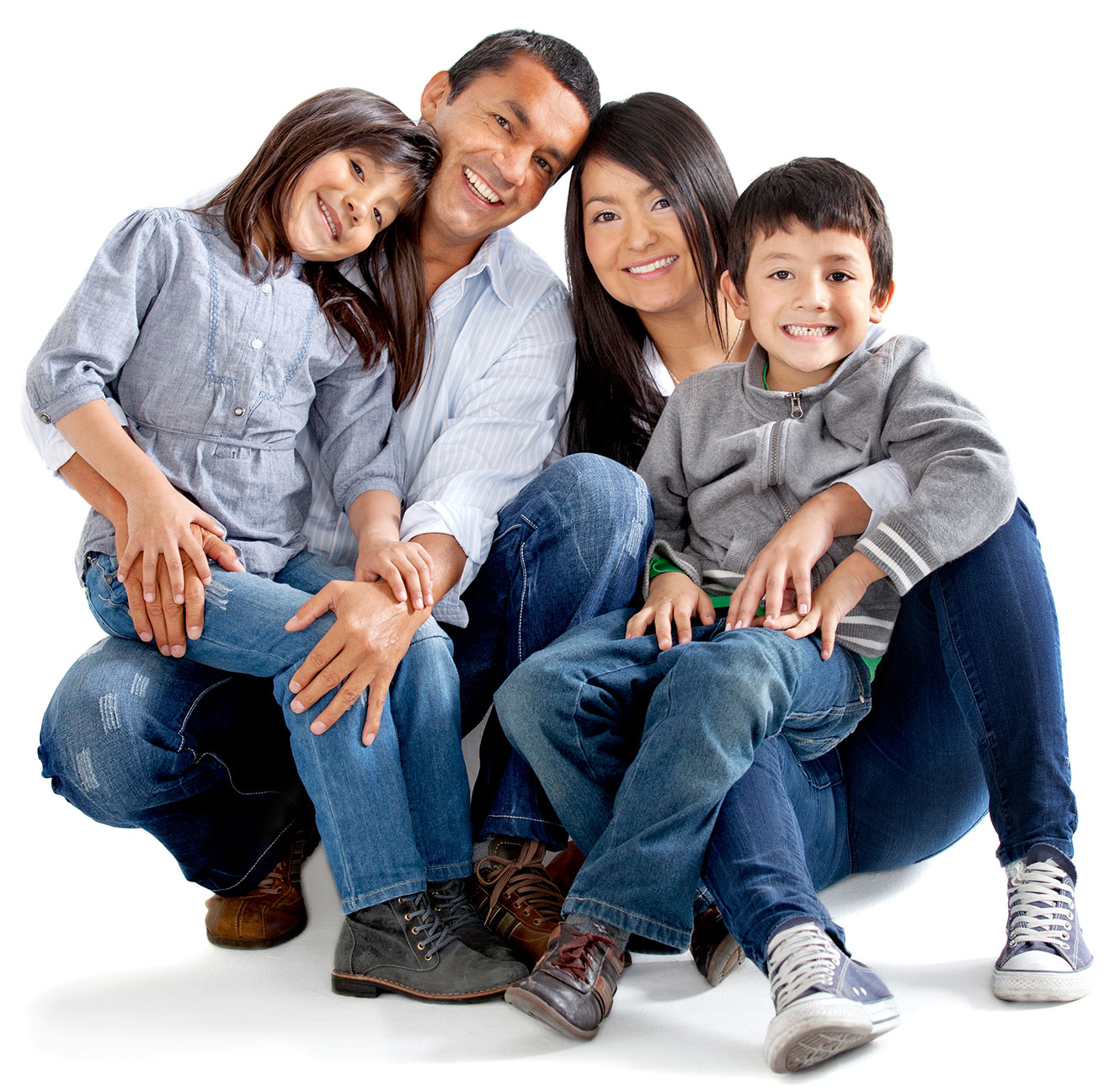 LAST YEAR FAMILY HOUSTON ASSISTED
MORE THAN 6,500 INDIVIDUALS
THROUGH OUR CASE MANAGEMENT,
MENTAL HEALTH, AND
FINANCIAL STABILITY PROGRAMS.