"Suddenly a single dad, the parenting classes and financial coaching were life changing."
"Family Houston kept me and my family from being homeless until I started my new job."
HURRICANE HARVEY RELIEF
Our counselors and case managers are ready to help anyone who suffered through Hurricane Harvey.
If you need assistance, please call 713-861-4849.
LIFE CAN BE HARD – WE'RE HERE TO HELP
Whether it's a problem at work or trouble with your kids, transportation issues or financial struggles, the challenges of life can sometimes feel overwhelming. You need someone to listen. Someone to give you advice. Someone who can help you find the resources you need to get back on track.
Family Houston is here for you. Whether it's counseling or parenting education, navigating veteran's benefits or crisis assistance, our many programs and outreach services are designed to help individuals and families like yours. At Family Houston, we believe that strong families are the backbone of a strong community. And a strong community is good for us all.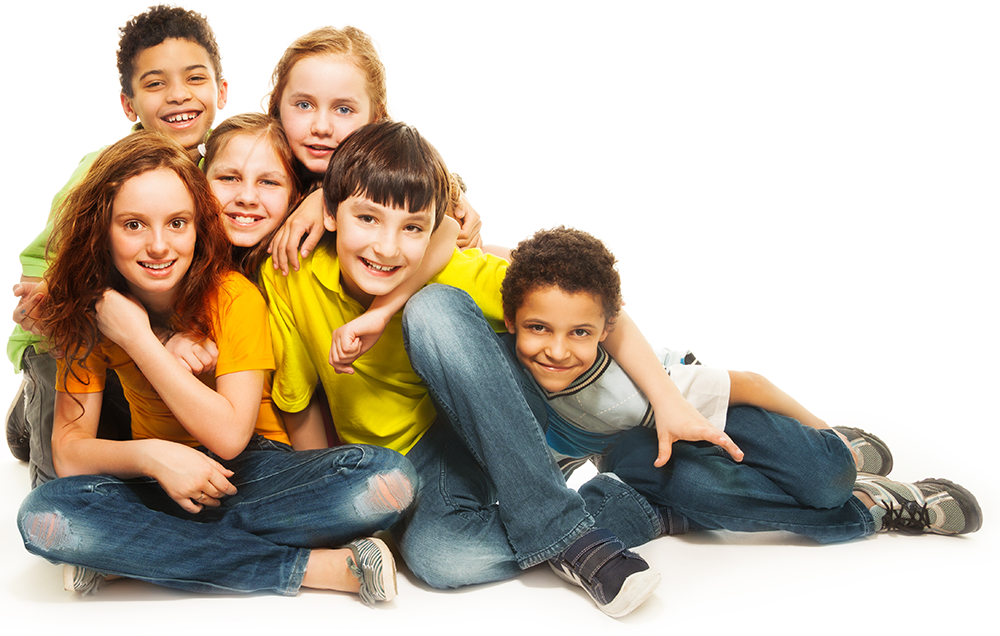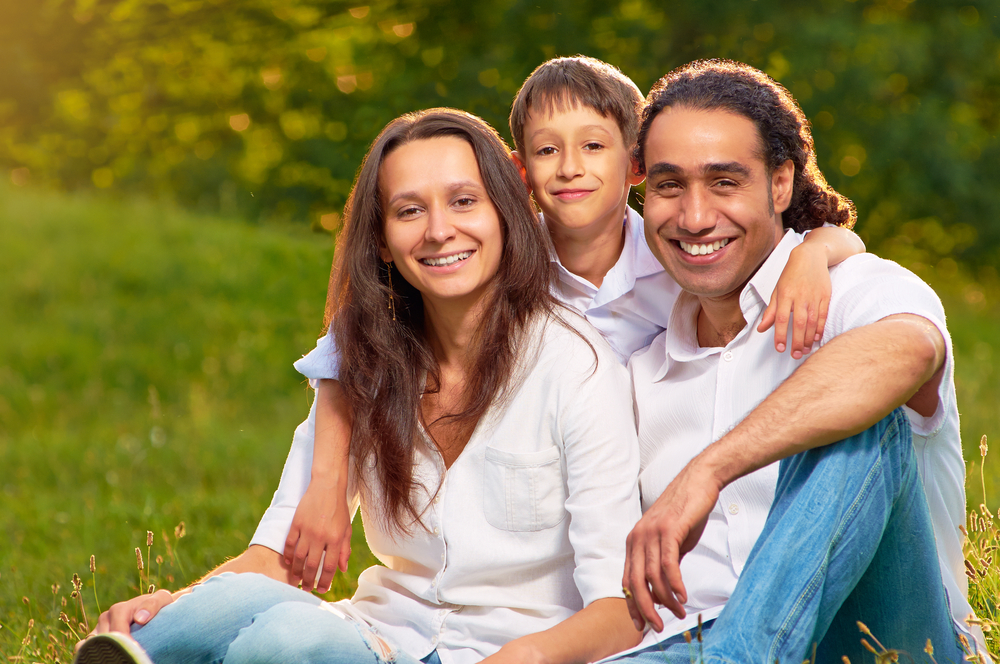 Parenting is the most critical job in the world. But it's the one with the least formal training. Without good role models, it's hard to know how to be a good parent.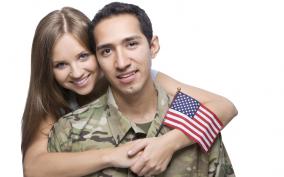 Family Houston provides financial assistance, case management, counseling and other supportive services to veterans and their families.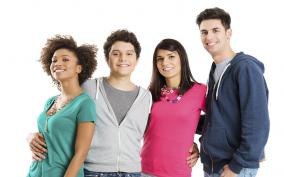 For many Houston-area youth who are out of school, making the transition from age 15 to 24 into adulthood can be very difficult. Family Houston's Young Adults on the Move program is designed to support and facilitate young adults' transition to greater self-sufficiency.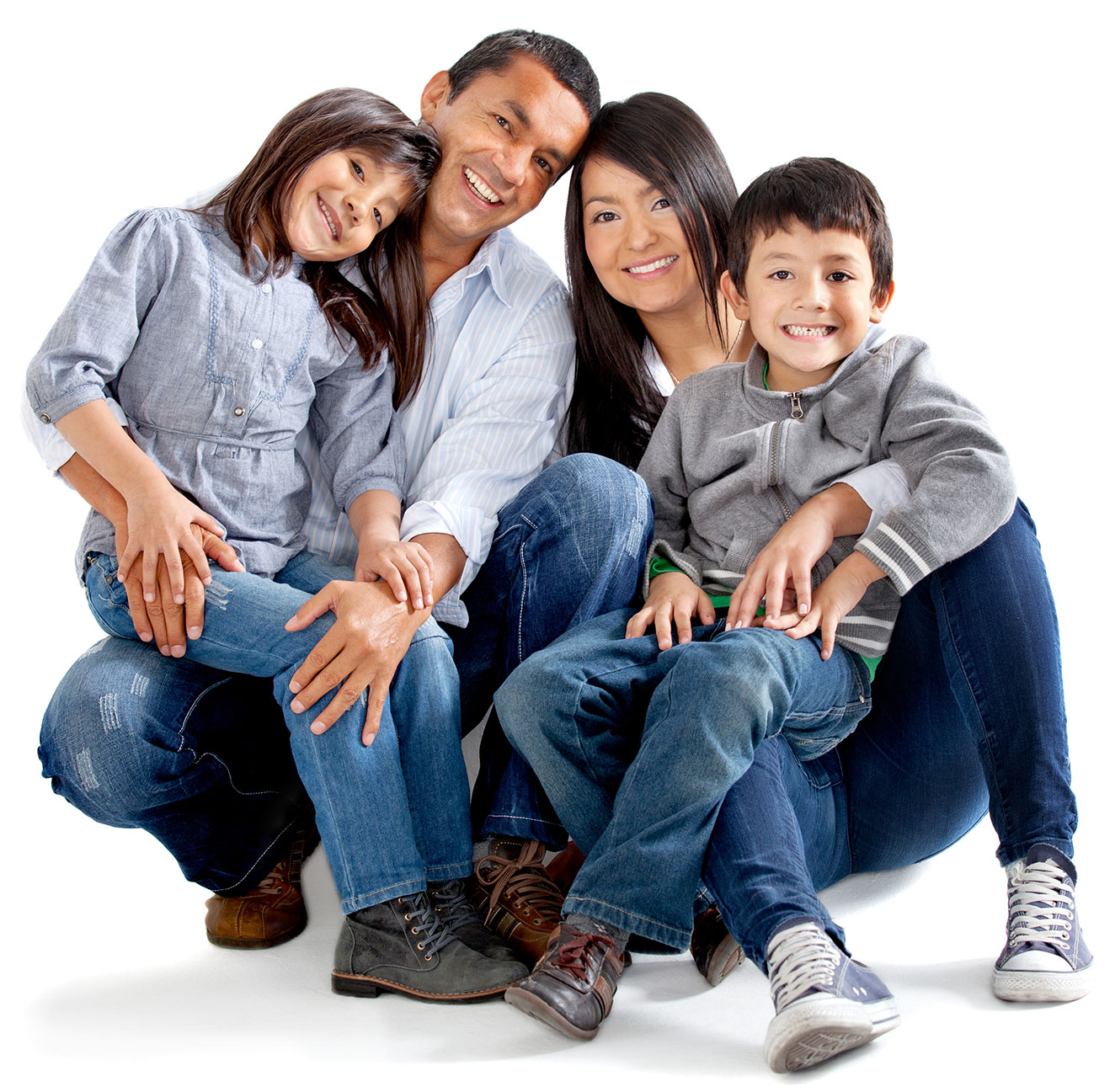 LAST YEAR, FAMILY HOUSTON 
SERVED MORE THAN 55,000 PEOPLE 
THROUGH PROGRAMS 
AND OUTREACH